Consolidating and expanding the Cinereous Vulture population in Portugal and Western Spain
The Cinereous Vulture in Portugal and Spain through the years
20th Century
Formerly widespread in Iberia, the Cinereous Vulture was becoming increasingly scarce in the region over the 20th Century due to habitat loss, wildlife poisoning and direct persecution.
1970s
The species is in trouble. The Cinereous Vulture breeding population went extinct in Portugal, and only around 200 pairs remained in Spain in 1973.
From the late 1980s onwards
Cinereous Vulture numbers start recovering in Spain following the implementation of legal protection and targeted conservation measures.
2010
The Cinereous Vulture naturally recolonises Portugal four decades following its extinction when birds from nearby Spanish breeding colonies began to nest there thanks to the expansion of the population in Spain and after conservation actions improved conditions for scavenging birds in Portugal.
2022
The number of Cinereous Vulture pairs increased to 40 in Portugal, but the population and breeding colonies remain fragile, and the recolonisation process is too slow and limited. Urgent action is needed.
LIFE Aegypius Return launched in 2022 to consolidate, enhance and accelerate the return of Cinereous in Portugal and Western Spain using a transnational and multidisciplinary approach.
The long-term project objective is to secure a favourable conservation status for the Cinereous Vulture in Portugal.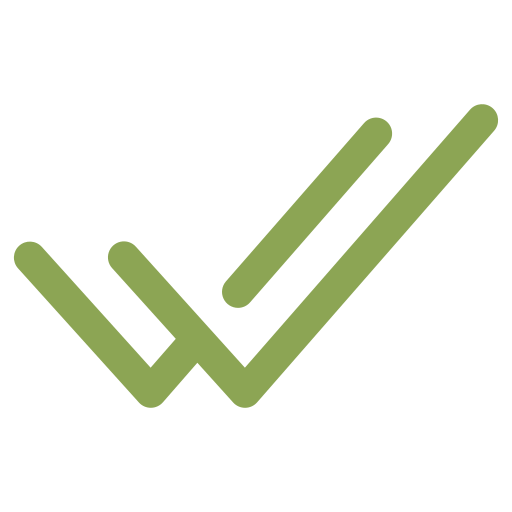 Double the breeding population in Portugal from 40 to 80 pairs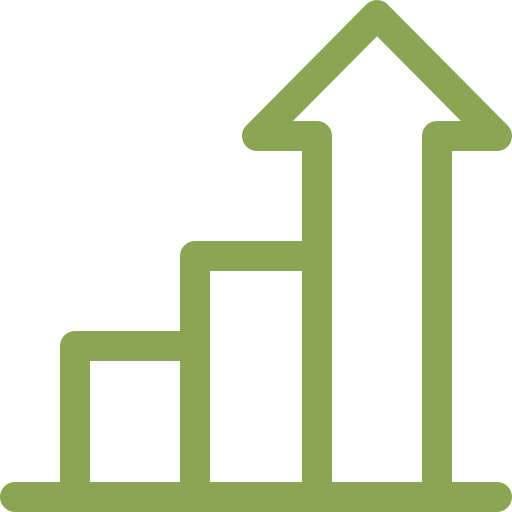 Increase breeding success

Downgrade national status from Critically Endangered to Endangered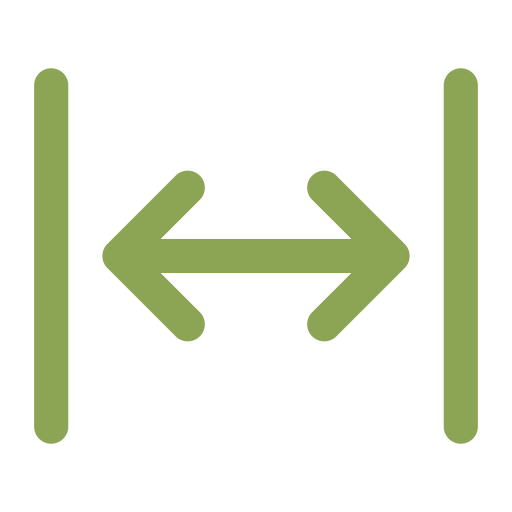 Enhance the connectivity between colonies
The project team strives to achieve the project objectives by improving the Cinereous Vulture's habitat and foraging conditions,reinforcing the population, limiting threats and developing national capacities across ten Natura 2000 sites along almost the entire Spanish-Portuguese border.
Rehabilitate and release approximately 20 Cinereous Vultures in a fragile breeding colony to promote population growth
Equip 60 individuals with GPS transmitters to improve knowledge of the population, habitat use, causes of mortality, movements and feeding behaviour
Construct 120 artificial nesting platforms in areas with high breeding potential and repair 105 existing nests to improve nest availability and safety to attract new breeders and reduce breeding failure
Establish two new supplementary feeding stations and renovate one, and create 66 unfenced vulture feeding areas around the main colonies to reinforce population and promote connectivity
Manage and enhance 570 ha of habitat and create 25 km of fire strips to increase resilience to climate change and forest fires
Increase capacity of Portuguese police to combat poisoning and wildlife crime while also establishing two new anti-poisoning dog units
Transition 14 hunting areas and 300 hunters to the use of non-lead ammunition to reduce lead poisoning
Engage relevant stakeholders in Cinereous Vulture conservation and implement a wide-scale public awareness campaign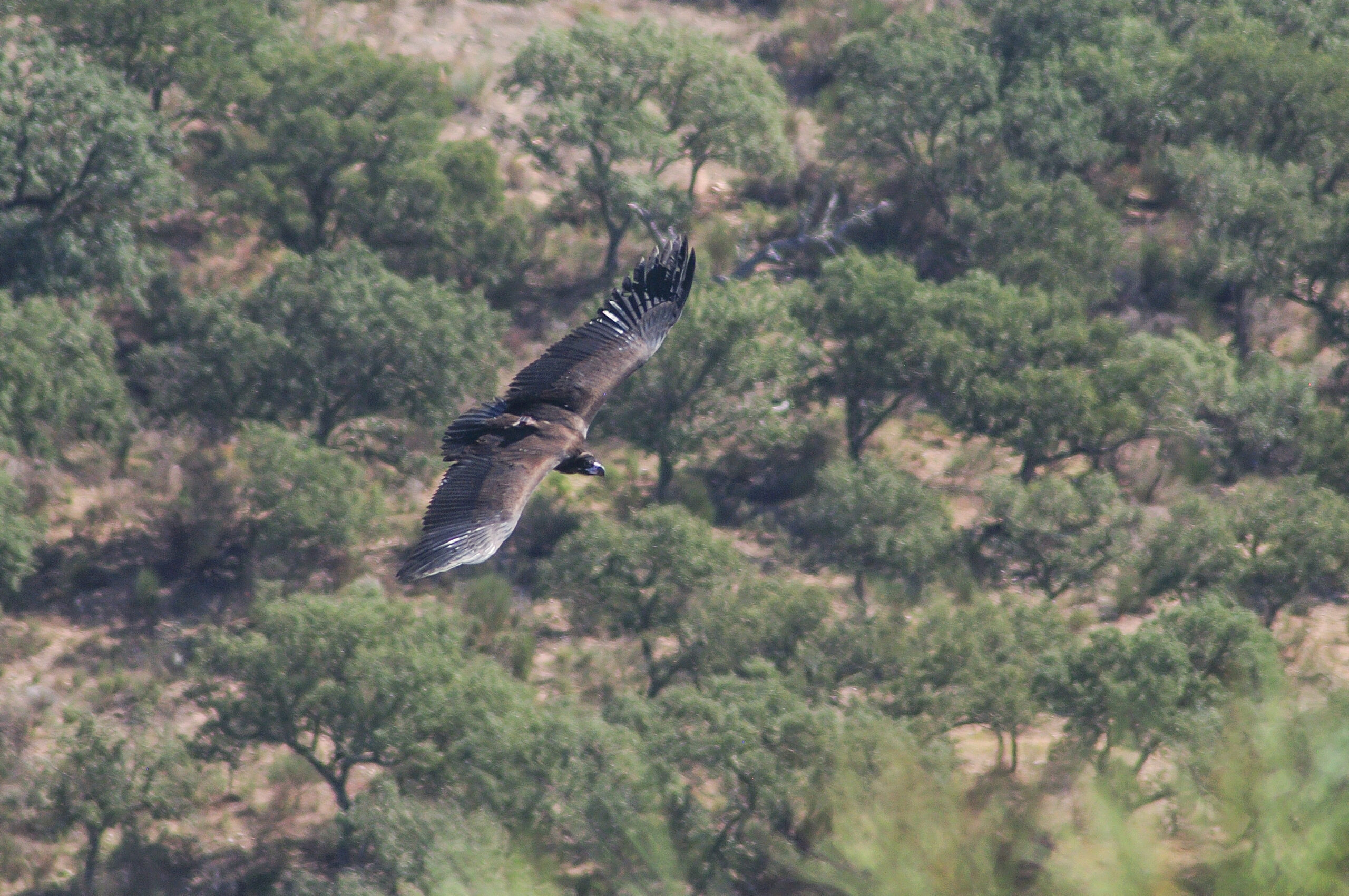 Cinereous Vulture Aquis was still too young to fly when the LIFE …