The LIFE Aegypius Return project will implement several targeted actions across ten Natura 2000 sites along almost the entire Spanish-Portuguese border to consolidate, enhance and accelerate the return of Cinereous Vultures in Portugal and Western Spain.
Manage and enhance habitat
Improve food availability and quality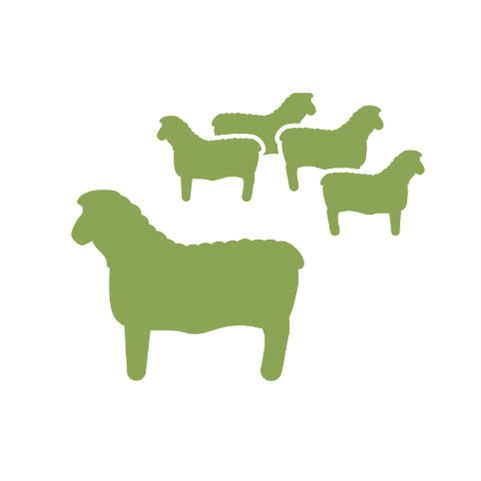 Establish unfenced vulture feeding areas
In collaboration with extensive livestock farms from both countries, create 66 unfenced vulture feeding areas (56 in Portugal and 10 in Spain) totalling 18,000 ha around the main colonies, adapted to Cinereous Vulture natural foraging behaviour to promote a more sustainable and natural foraging niche.
Mitigate threats to reduce mortality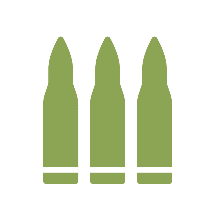 Lead exposure and poisoning
Minimise lead poisoning in the Cinereous Vulture distribution area of Portugal by transitioning 14 hunting estates and 300 hunters to non-lead ammunition through testing, adoption, and awareness-raising activites.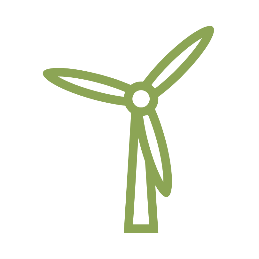 Reduce electrocution and collision
Provide GPS data on the movements and mortality of Cinereous Vultures to existing projects focused on mitigating the threats associated with energy infrastructures. This data will help identify priority areas and implement actions such as installing bird markers to reduce the risk of electrocution and insulating dangerous electricity pylons to prevent collisions.