European Vulture Conference
Submit your abstract for the chance to present your work among vulture conservationists and scientists from around the world
Submit Your Abstract for the European Vulture Conference 2023!
We invite all vulture conservationists and researchers to submit abstracts  for the European Vulture Conference 2023. This conference presents a unique opportunity for you to share your projects and research, while also learning from fellow experts in the field of vulture biology, ecology, and conservation from around the world.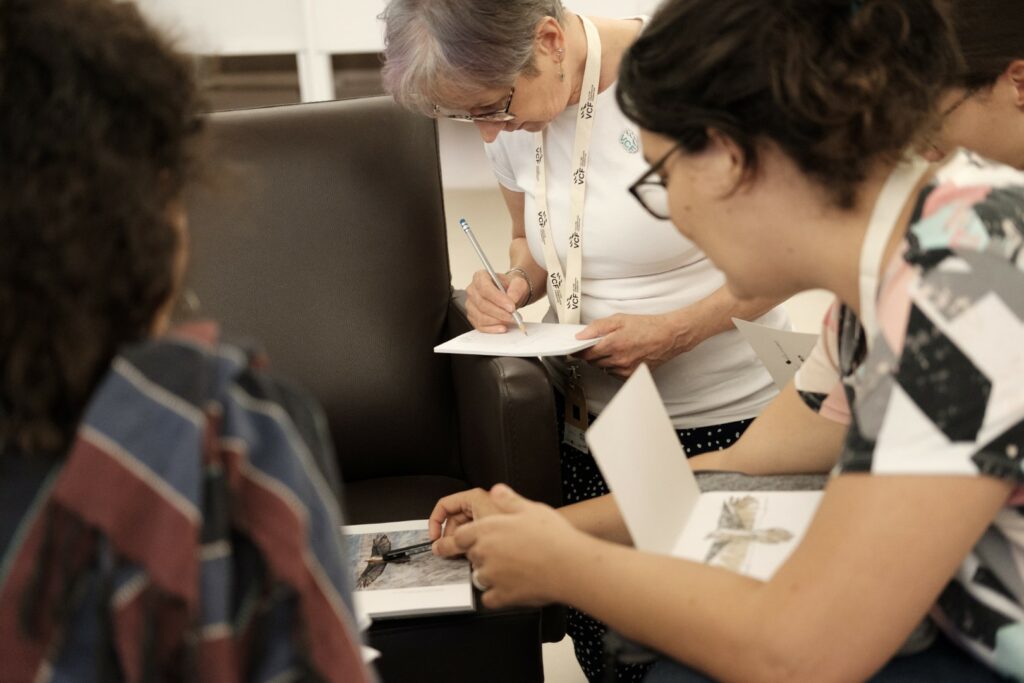 The European Vulture Conference 2023 values diverse abstract submissions that extend beyond traditional scientific papers, including applied research and project reporting.
The conference welcomes a wide range of vulture-related topics, including applied conservation and management practices such as case studies, field methods of population monitoring, evaluations of reintroduction programmes, environmental impact assessments, feeding station management guidelines, and more. Abstracts based on implemented projects and initiatives are encouraged, regardless of publication status. Your contributions to the advancement of the field are invaluable, and we encourage you to submit your best work.   
Don't miss out – Submit your abstract before the deadline on 15 June 2023!
Submitting your abstract is easy. Simply visit our website and fill out the Abstract Submission Form. Please ensure that your abstract is in English and does not exceed 300 words. All talks and presentations should also be delivered in English.
Our Scientific Committee will notify you of the acceptance of your abstract, as well as the format assigned to it, by the end of July 2023. We do allow multiple abstract submissions from each person, but please note that each individual can only be the presenter of one oral presentation and one poster. We also encourage you to register at least one author (presenting author) for the conference as soon as possible.
Please remember that only online submissions via the Abstract Submission Form will be accepted, and abstracts sent via other means will not be considered. Guidelines on how to produce your presentation and poster will be shared at a later stage.
This conference presents a fantastic opportunity for you to connect with fellow experts in the field, share your research with a wider audience and contribute to the conservation of vultures. We look forward to receiving your submissions and seeing you at the conference!
Here you can add hyperlink to the anchor link of the scientific committee under the Programme webpage.
We highly recommend registering at least one author (preferably the presenting author) for the conference as soon as possible. By doing so, you will not only secure your participation but also benefit from the discounted early bird prices.