European Vulture Conference
Conservation without borders: Bridging the gap for vultures
Step into the world of vultures
Join us in Cáceres, Spain, from 14 to 17 November 2023 for the European Vulture Conference – an international event crafted exclusively for vulture conservationists, researchers and enthusiasts!
This conference offers a unique opportunity to expand your network, showcase your work, foster collaborations, and learn from leading experts on critical issues in vulture conservation and research. With a comprehensive programme of presentations, workshops, and poster sessions, you will have access to the latest research findings, insights and discussions on vulture conservation across Europe and beyond. Additionally, you can explore the picturesque and vulture-rich region of Extremadura, with a cultural visit to the Cáceres city centre, a conference dinner and unforgettable field trips.
Don't miss this opportunity! Secure your spot and be part of the European Vulture Conference 2023.
Discover the programme and meet the keynote speakers
The European Vulture Conference 2023 will feature an exciting programme of presentations, workshops, and poster sessions covering the latest research and conservation efforts in vulture ecology and biology. Keynote speakers, who are renowned leaders in the field, will provide diverse perspectives on various topics and regions, inspiring discussions among the scientific community.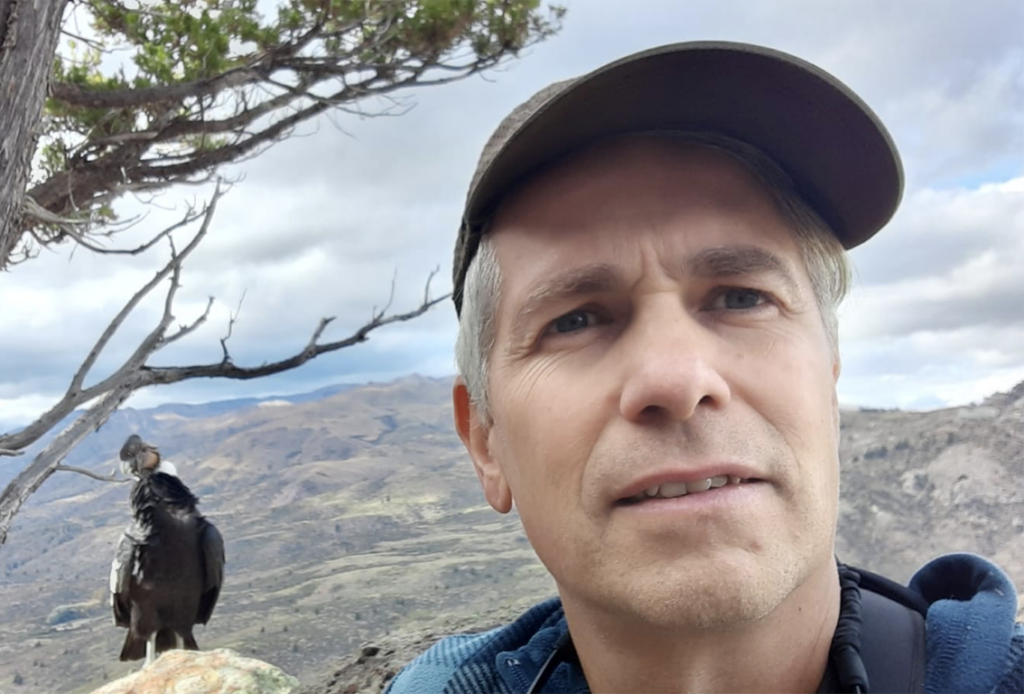 Sergio Lambertucci, Ph.D.
Principal Researcher at INIBIOMA-CONICET, Universidad Nacional del Comahue, Argentina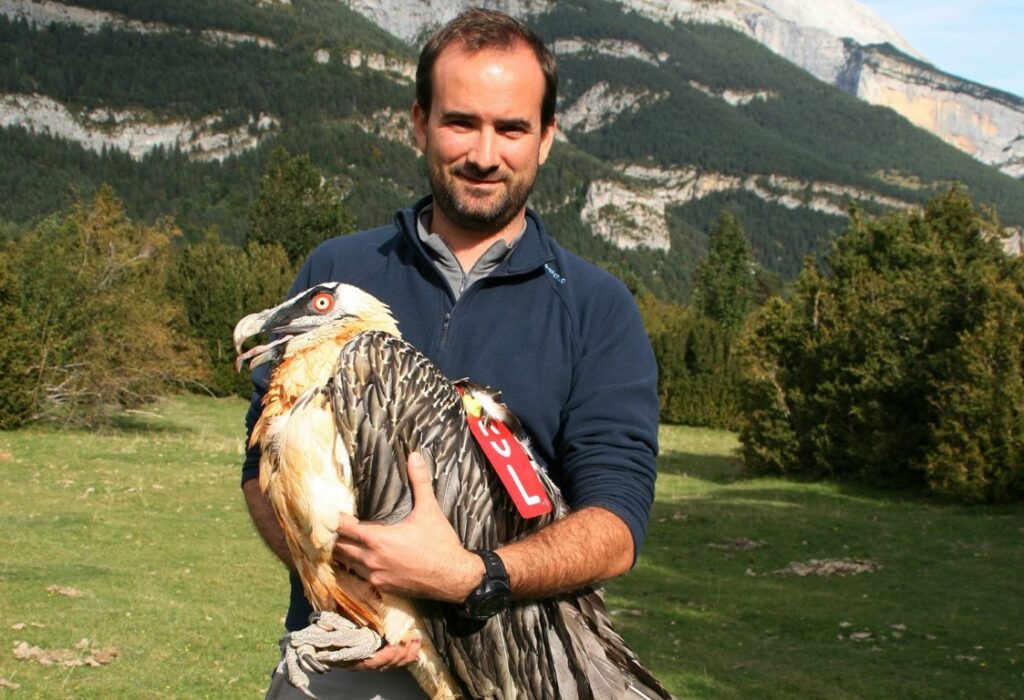 Pascual López López, Ph.D.
Associate Professor, University of Valencia, Cavanilles Institute of Biodiversity and Evolutionary Biology, Valencia, Spain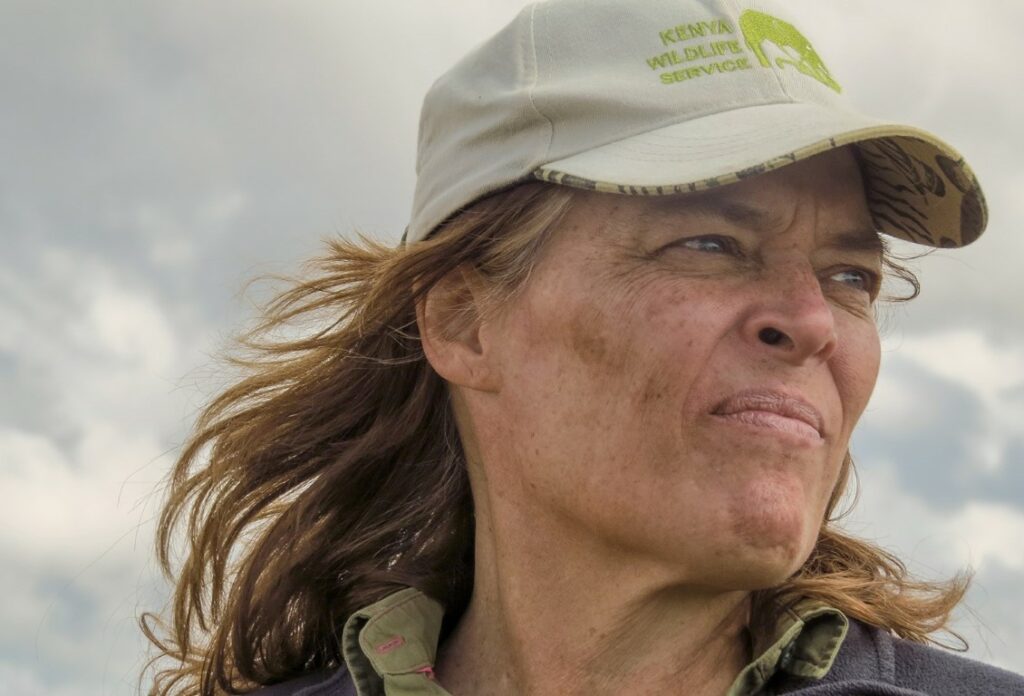 Darcy Ogada, Ph.D.
Africa Program Director, The Peregrine Fund, Nairobi, Kenya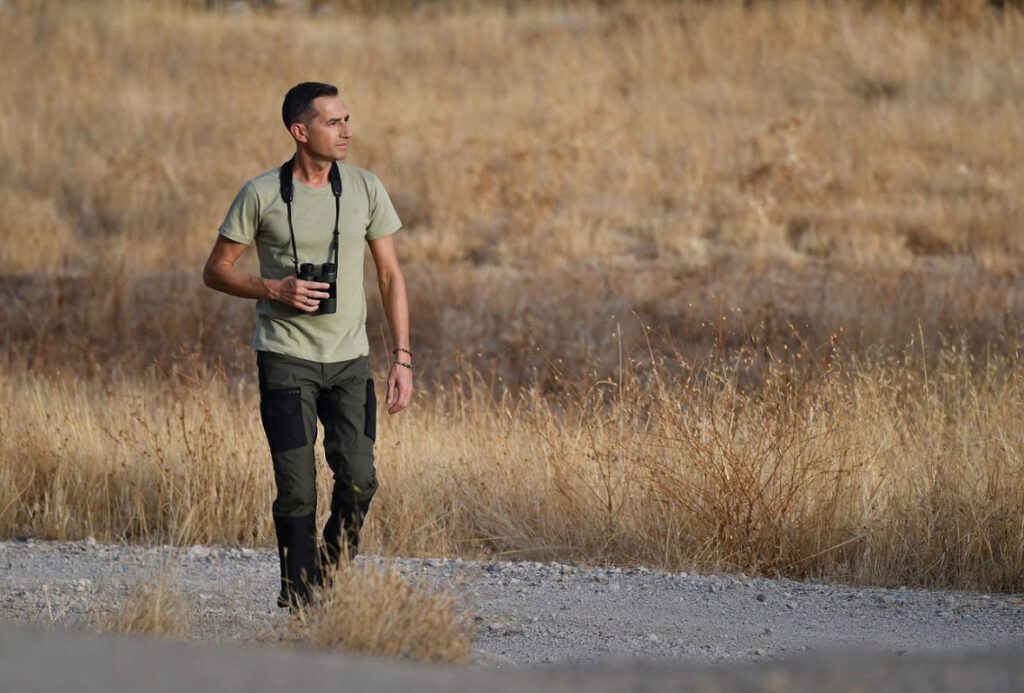 Marcos Moleón Paiz, Ph.D
Associate Professor, Department of Zoology at the University of Granada, Spain
Why you won't want to miss the European Vulture Conference 2023
A Look Back at the first European Vulture Conference
Experience the highlights of the first European Vulture Conference, held in the scenic Algarve region of Portugal in 2019. This international event brought together scientists, conservationists, and the public from all corners of the world to discuss the latest vulture conservation and research insights. Relive the best moments from the conference, including key takeaways from scientific talks, as well as other exciting activities, by checking out the highlights of
Day 1
,  
Day 2
, 
Day 3 & fieldtrips.
What people say about the European Vulture Conference
I am looking forward to attending the second European Vulture Conference in Cáceres, Spain, in November 2023 for a variety of reasons. The conference provides an opportunity to again meet with colleagues and friends from Europe and elsewhere who are contributing to the research on and conservation of vultures in what is a very dynamic space subsequent to the adoption of the CMS Vulture MsAP. It will also be an opportunity to share with delegates what we learnt from the current mid-term implementation review of the MsAP and to also discuss key areas for future work towards the conservation of these wonderful birds. See you all there!
The 2nd European Vulture Conference in Cáceres will be an excellent opportunity to continue sharing scientific knowledge and conservation experiences among vulture´s friends of Europe and beyond.

A pleasure to host you all again in Spain!
I am so excited that the 2nd European Vulture Conference is approaching! The first conference got so many good people together. We heard talks from all over the world and really advanced our understanding and the conservation of vultures. I am sure that this conference will be even better.
Stay informed with #Vultures2023
Join the conversation and stay connected with #Vultures2023 conference updates by following us on Facebook, Instagram, LinkedIn and Twitter for exciting developments and insightful commentary leading up to the event. Don't miss out on our blog posts for the latest news and updates to stay informed about everything happening at the conference.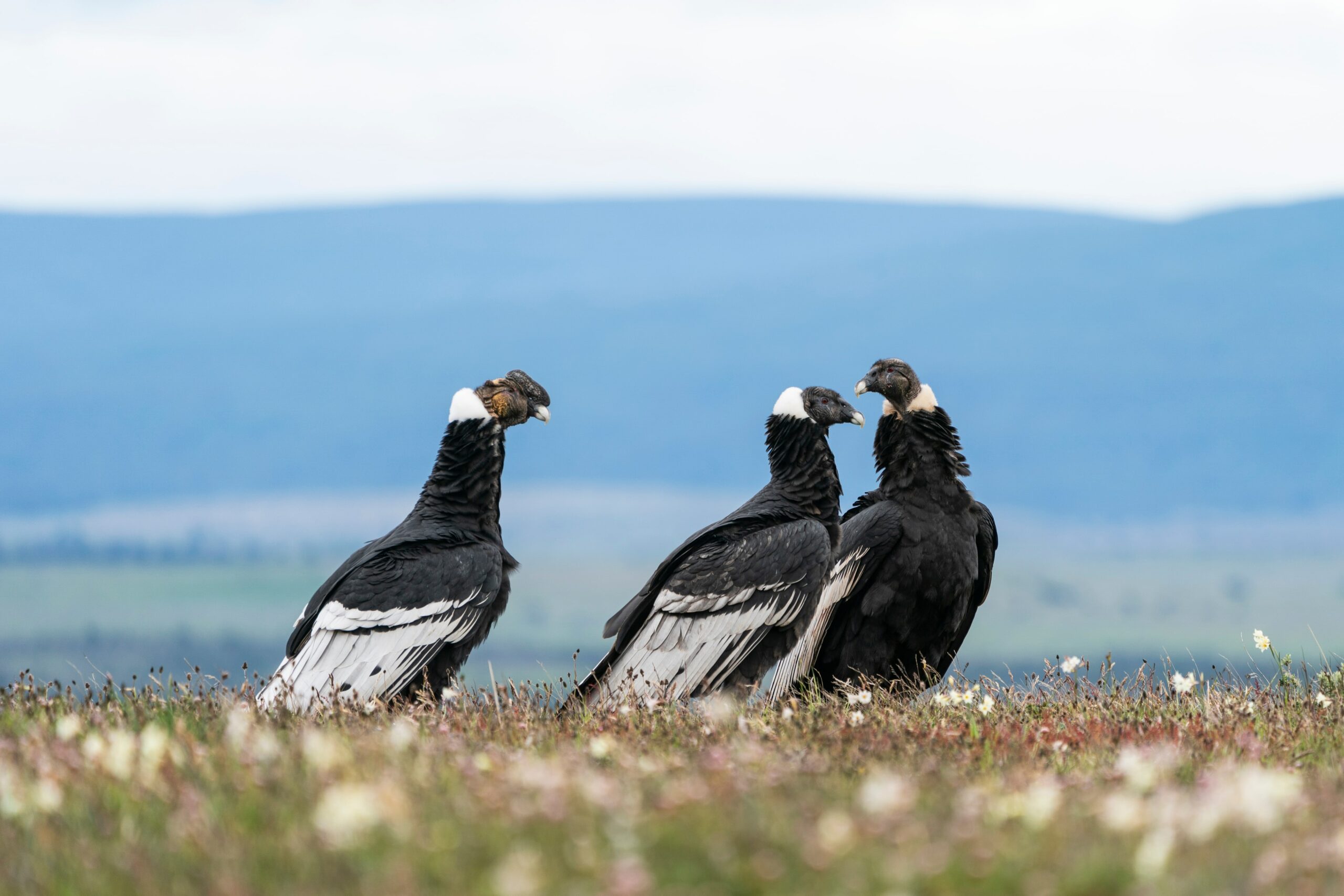 Dr. Sergio Lambertucci is a well-known figure in the field of ecology …
The European Vulture Conference will start in