European Vulture Conference
We are here to answer any questions about registration, abstract submission and more.
If you have any questions regarding general queries, logistics and registration, abstract submission, sponsoring the conference or exhibiting your work with stands, please don't hesitate to get in touch with us.
We are dedicated to providing an exceptional conference experience for all attendees. Our team is available to assist with any inquiries and help you navigate the registration process and logistics for the event.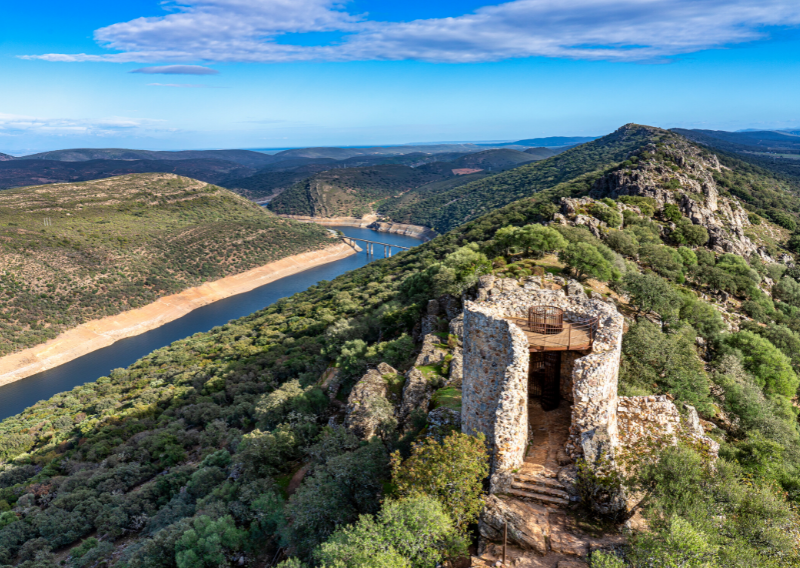 Press inquires and communication
If you are interested in covering the European Vulture Conference 2023 or seeking information about vulture conservation and research, we would be delighted to assist you. Please reach out to us for press inquiries, interviews with experts, or any other information you may require. We are here to provide you with up-to-date information, captivating stories, and high-resolution imagery to enhance your coverage.
Additionally, we have prepared Press Kits specifically for the conference, which you are more than welcome to use!
Opportunity to sponsor the conference and exhibit your work
We also invite you to consider sponsoring the event or exhibiting your work with stands. As a sponsor or exhibitor, you will have the opportunity to showcase your work and products to a diverse audience of researchers and conservationists from different countries and organisations.
Sponsoring the European Vulture Conference 2023 will also give you exposure to the general promotional activities of the conference, including website posts and social media posts, providing a unique opportunity to reach a wider audience and increase your visibility.
Thank you for your interest in the European Vulture Conference 2023. We hope to see you there!
Registration, logistics and technical support
Abstract submission and scientific programme
Press inquiries and communication