European Vulture Conference
Discover the latest news for the European Vulture Conference
Stay informed with our blog and news section for the latest updates on the European Vulture Conference 2023. Get insights from previous conferences and updates on speakers, talks, workshops, field trips and more. Don't miss out on important information about vulture research and conservation efforts!
Stay updated with the latest news and updates for European Vulture Conference 2023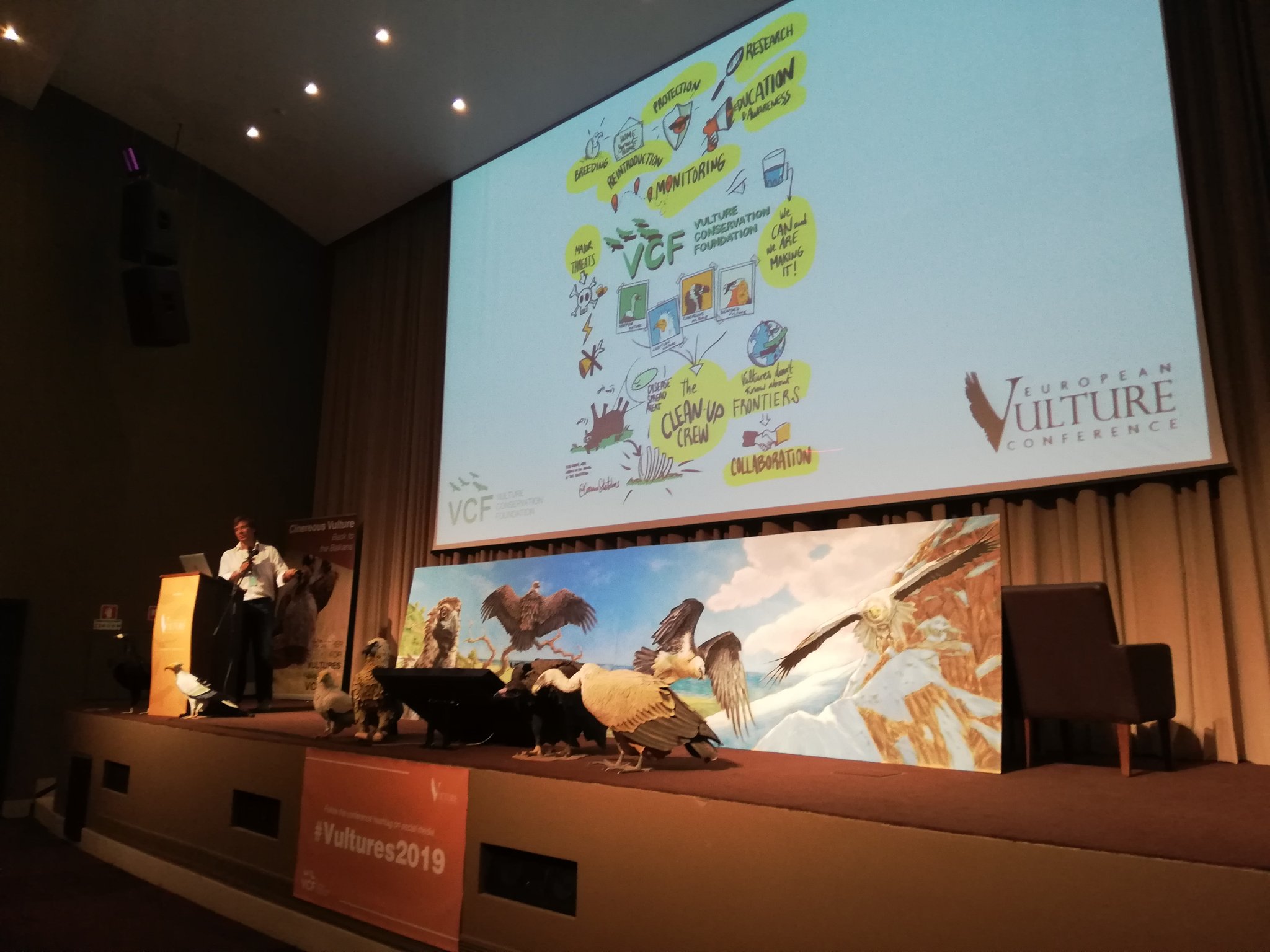 Academic and non-academic collaboration is key in addressing complex conservation challenges. The European …
Recap and highlights from European Vulture Conference 2019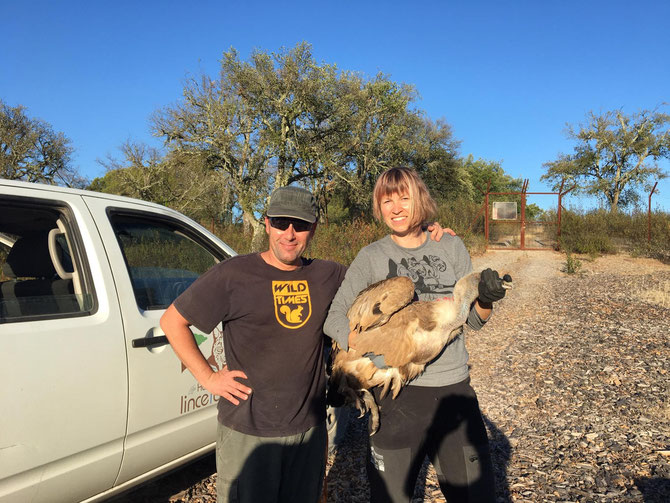 Vulture conservationists always come to the rescue of vultures when in need, …
Other ways to stay tuned!
Join us
at the European Vulture Conference and be a part of the conversation on vulture conservation and research!