Strengthening populations of Cinereous and Griffon Vultures in the cross-border Eastern Rhodope Mountains
Griffon Vulture © Bogdan Boev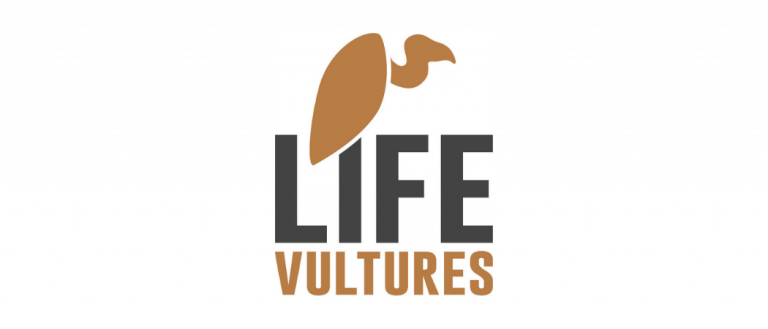 | | |
| --- | --- |
| Initiative period | January 2016 to July 2021 |
| Initiative area | Bulgaria and Greece – Eastern Rhodope Mountains |
| Target species | Cinereous Vulture and Griffon Vulture |
In an international collaboration across the Bulgarian and Greek border, the LIFE RE-Vultures conservation project aims to reduce the threats faced by the Cinereous and Griffon Vultures in the Eastern Rhodope Mountains and help the populations of these vulture recovers.

As a result of illegal wildlife poisoning, loss of habitat and a decrease in food availability, vulture populations across the Balkan Peninsula have been under great pressure. In the Eastern Rhodope Mountains which crosses the Bulgarian and Greek border, the Balkans' last breeding colony of Cinereous Vultures remains in the Dadia-Lefkimi-Soufli Forest National Park in Greece, while in Bulgaria, the mountains are home to the country's only native Griffon Vulture colony. The pristine habitats that make up the Eastern Rhodope Mountains are vitally important foraging grounds for these vultures.
LEARN ABOUT THE TARGET SPECIES
With funding from the European Union's LIFE programme, we are working alongside a wide range of wildlife conservation organisations and governmental institutions with over 15 years of experience of vulture conservation initiatives across the Balkans. LIFE RE-Vultures will tackle threats such as illegal poisoning, deaths as a result of collision with electricity infrastructure and electrocution, and research the populations to better understand their behaviour and ecology. 
To better understand the populations of Cinereous and Griffon Vultures we have been fitting the birds with lightweight satellite tracking devices to monitor their movements. These devices usually last between three and five years and using the data from them will allow us to monitor their movements, providing us and our partners with valuable insight into any threats they might encounter. Follow the vultures with our online maps.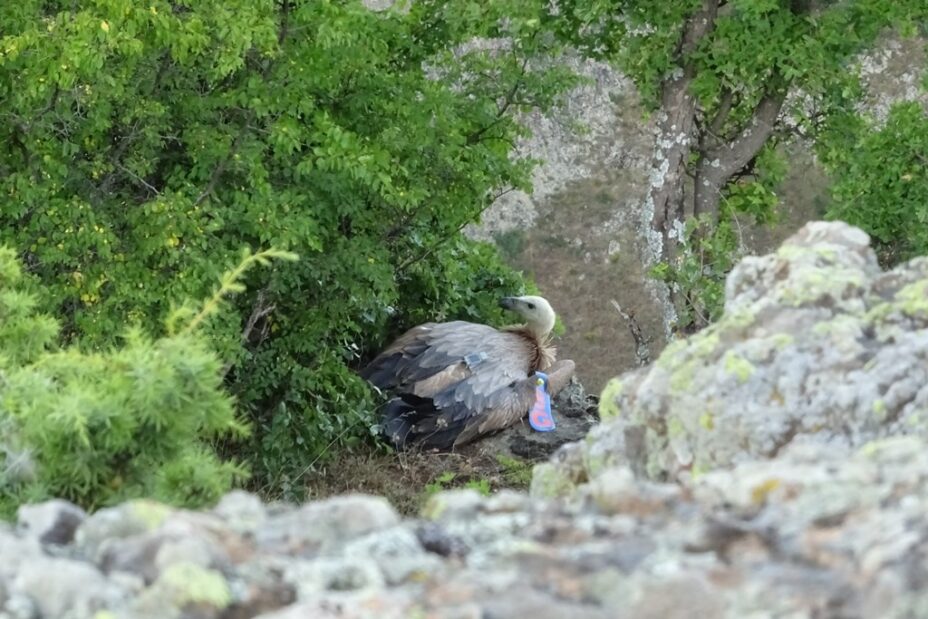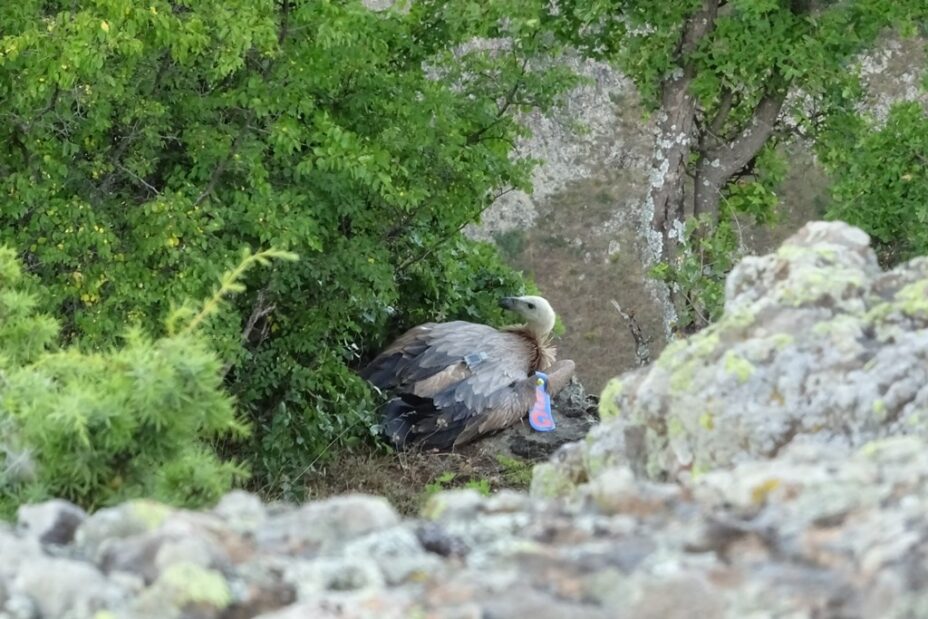 IMPROVING FOOD AVAILABILITY
Our partners have been releasing herds of Red and Fallow Deer into the wild to support mammalian predators such as wolves. By improving the availability of these prey species we are improving the availability of food for the Cinereous and Griffon Vultures.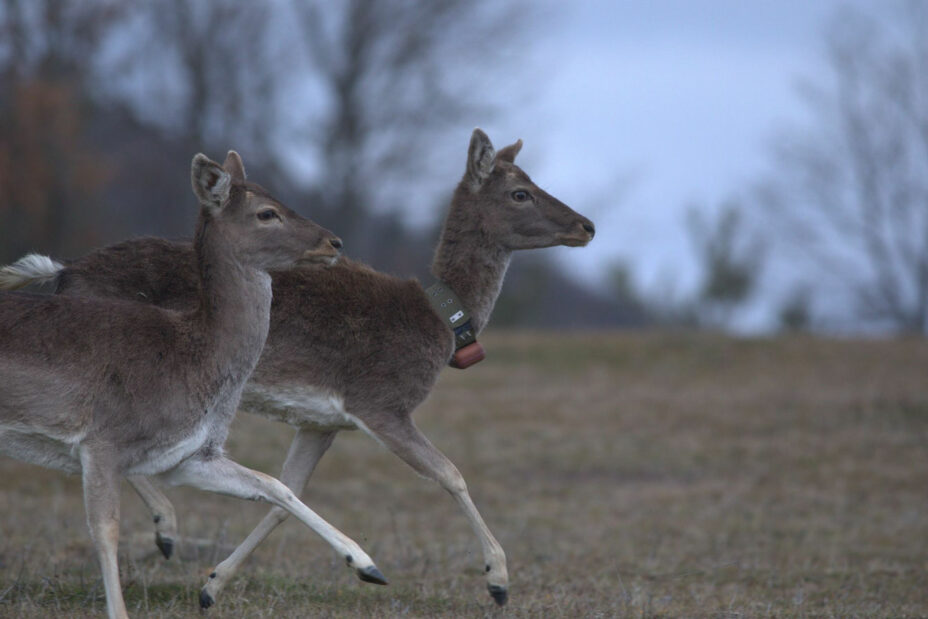 Poisoning is vultures' biggest threat worldwide and is preventing their comeback in the Balkans. The project created a canine anti-poison detection unit comprised of a human handler and a dog highly trained to detect dead animals and poisoned baits. These are used to patrol the area to help establish poison-free areas by controlling and removing poisoned baits before they can negatively impact local wildlife.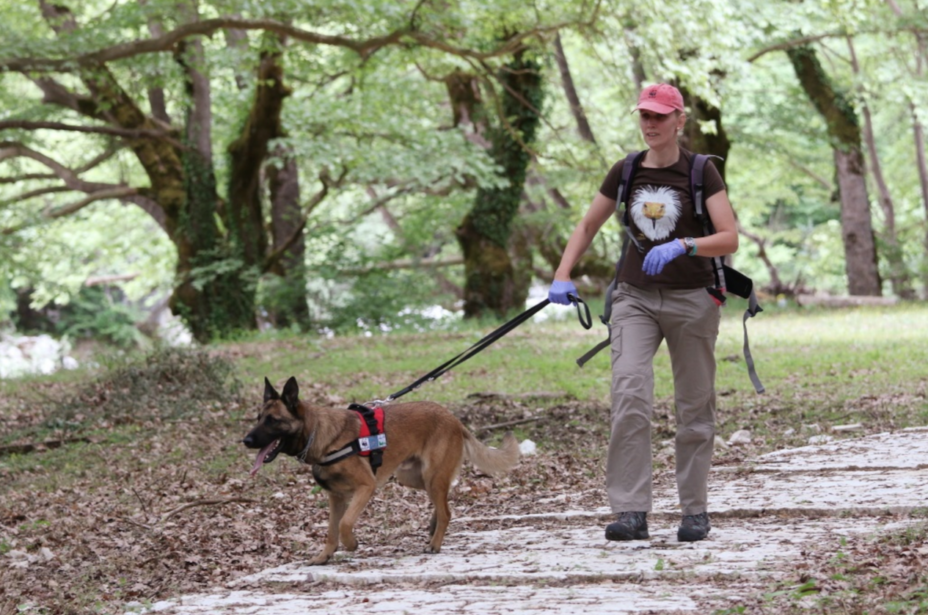 MINIMISING ELECTROCUTION AND COLLISION
Eliminating and reducing the threat of electrocution and collision is important to help strengthen the population of Cinereous and Griffon Vultures in the Eastern Rhodopes. To do so, the LIFE RE-Vultures project team is insulating some of the most dangerous power lines to prevent electrocution and is placing markers on power lines to improve their visibility and reduce bird collisions against cables.