Reducing energy infrastructure related to bird mortality in the Mediterranean
| | |
| --- | --- |
| Project period | 2018-2020 |
| Project area | Mediterannean |
| Target species | Cinereous Vulture, Egyptian Vulture, Griffon Vulture, Bearded Vulture |
The MAVA Foundation is funding Safe Flyways Energy Infrastructure — a collaborative project aiming to minimise the danger of electrocution and collision in the Meditteranean.

The Vulture Multi-species Action Plan (Vulture MsAP), co-developed by the VCF and endorsed by the Convention for Migratory Species, concluded that electricity infrastructure, particularly electrocution and collision, are a serious but under-estimated threat to vultures. Pylons and cables without adequate isolation or markers are just one of the many threats that various bird species face daily. Unfortunately, vultures and other birds are not always able to see the wires or wind turbines in front of them, which causes collisions. When flying or landing on dangerous pylons, birds often touch the wires and die as a result of an electric shock. These incidents, as with most human-caused mortalities, are known to contribute to declines in populations of protected bird species, including vultures, so it is important to reduce and eliminate any potential threats.
LEARN ABOUT THE TARGET SPECIES
Funded by the MAVA Foundation, the project works across many countries to facilitate the compatibility between bird conservation and energy sector developments, ensuring the correct measures are executed during the planning and implementation (location/design) of energy infrastructure to minimise risks imposed to migratory birds and vultures. 
Tagging over 130 vultures of the 4 European species with GPS tags and closely monitoring them to identify the most dangerous energy infrastructures to take targeted conservation measures.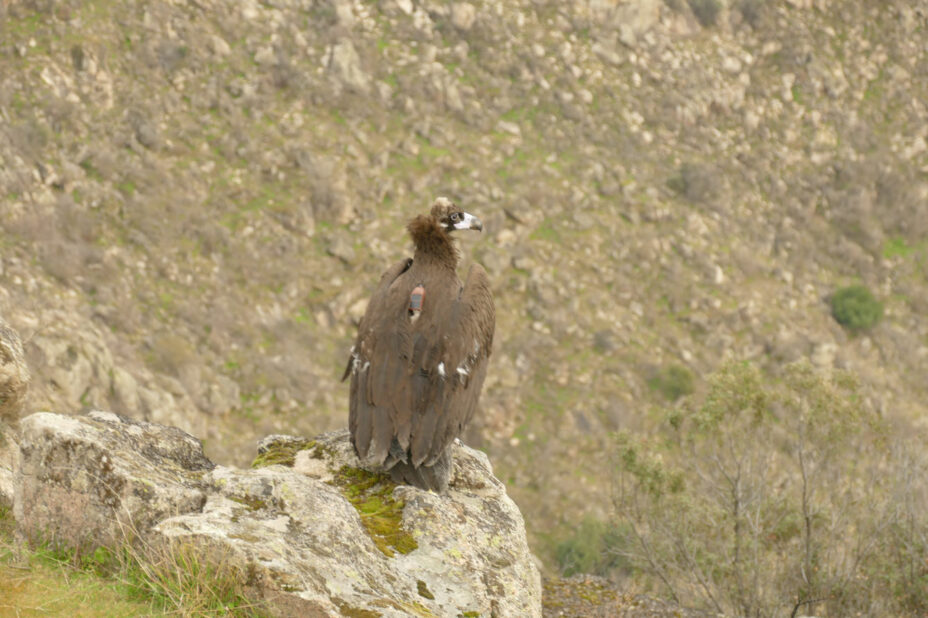 Covering 45 kilometres with linen and equipped 150 ski cables with anti-collision devices to mitigate the threat of collision.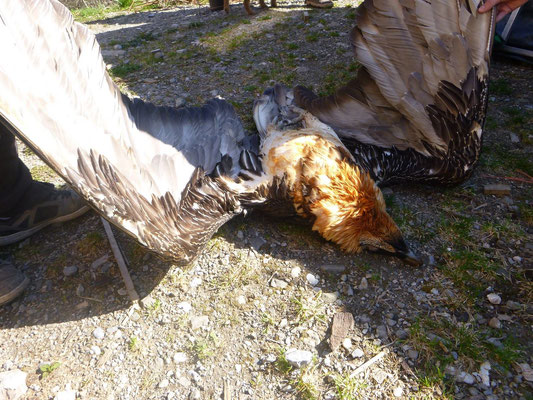 Insulating a total of 300 hazardous pylons in important bird and vulture pathways to prevent electrocution.