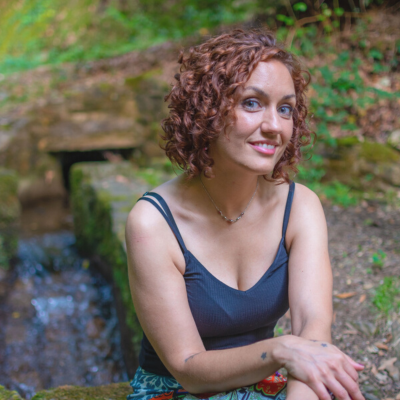 MILENE MATOS
LIFE Aegypius return Project Coordinator

Born in Luxembourg, raised in the midst of cows and Schneeglöckchen, moved to rural Portugal in her early adolescence. Always driven by a passion for nature, she graduated in Biology and did a PhD in Conservation Biology at the University of Aveiro, complemented by specialized training in forest management and wildlife monitoring at several European universities. Realizing the mission of protecting biodiversity is plural, she engaged in Science Communication during her postdoctoral research, complemented by a Master's in Marketing and Digital Communication at the IMF Business School of Madrid.

She has 20 years of experience in fieldwork and research on terrestrial vertebrate ecology. As a communicator and conservationist, she has a soft spot for the typically reviled groups and has led many Portuguese and European projects liaising science with practitioners, to bring biodiversity to people's hearts and territories. She has also participated in reference projects and publications for biodiversity conservation in Portugal, and founded the environmental NGO BioLiving as a way to provide "nature and education to all". She lectures at the University of Aveiro and is a proud team member at the VCF, helping to consolidate the return of the Cinereous Vulture to Portugal via the LIFE Aegypius return project.