INTERNATIONAL BEARDED VULTURE MONITORING NETWORK
Monitoring the Bearded Vulture population in Europe to help protect the species
The 
International Bearded Vulture Monitoring Network (IBM)
 is a unique international collaboration between national & natural parks and non-governmental organisations, coordinated by the Vulture Conservation Foundation (VCF), to monitor the population of the Bearded Vulture in Europe. 
The IBM-network collects, shares and makes available Bearded Vulture data to everyone working for the species' conservation. It also uses this data and discusses conservation strategies and priorities for this species worldwide. There are currently 18 partners and two associated organisations part of the IBM-network.
OFFICIAL WEBSITE
The IBM-network has an official website with more information available
Local partners within the IBM-network equip both captive-bred & released as well as wild-hatched Bearded Vultures with GPS tags to track their movements. These efforts help conservationists monitor the survival and progress of the Bearded Vulture population in the wild and help inform more accurate conservation actions.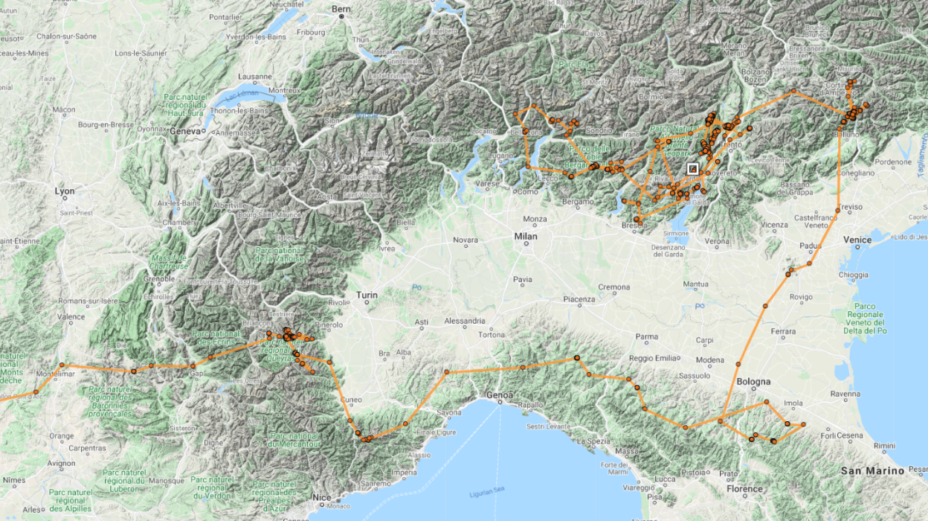 IDENTIFYING BEARDED VULTURES
Partners also place rings with unique codes and bleach some feathers according to the IBM-network's European scheme to assist with the monitoring. These efforts enable all partners not only to recognise their "own" Bearded Vultures, but also to distinguish all birds in Europe.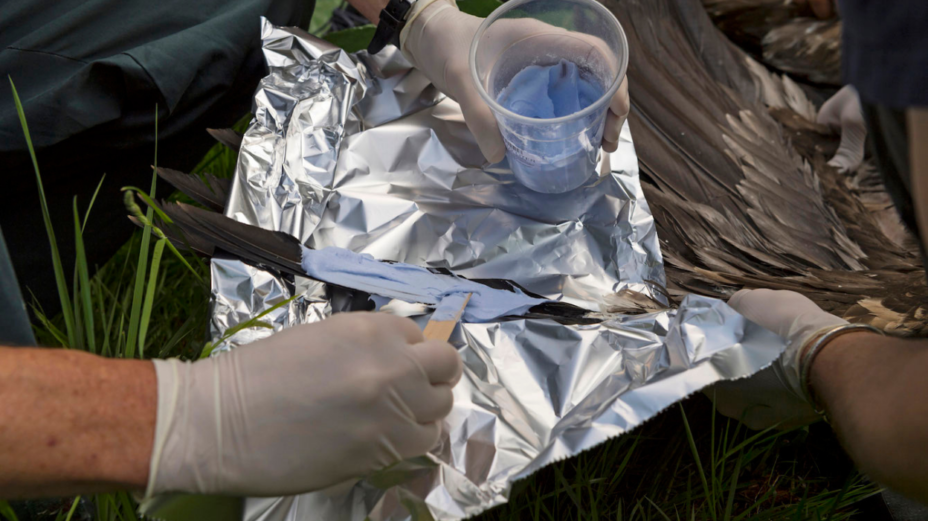 INTERNATIONAL OBSERVATION DAYS (IOD)
Every year, the IOD brings together many Bearded Vulture experts and enthusiasts to carry out simultaneous counts across the Alpine chain and other European regions. This count helps inform the regional monitoring efforts and ultimately contributes to accurate population demography figures.