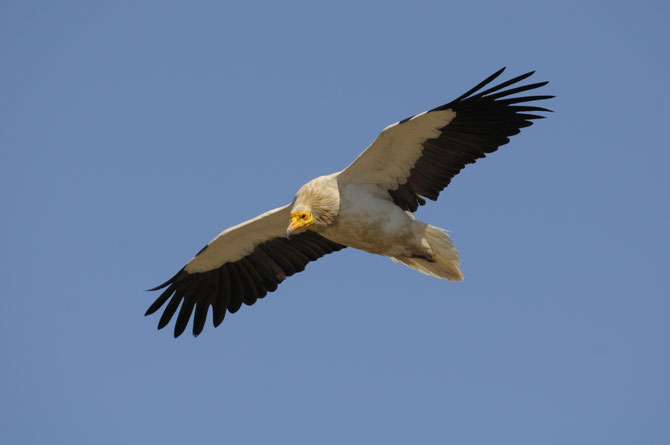 The extensive use of veterinary medicines in livestock, particularly of Nonsteroidal Anti-inflammatory Drugs (NSAIDs) threatens the health of avian scavenger species such as vultures. Even though Diclofenac caused the collapse of vulture populations in India, its veterinary use was recently approved in Italy and Spain. To assess the use of veterinary medicines in Greece, particularly focusing on NSAIDs, a study was carried out in the framework of the Egyptian Vulture New Life Project.
NSAIDs use in Greece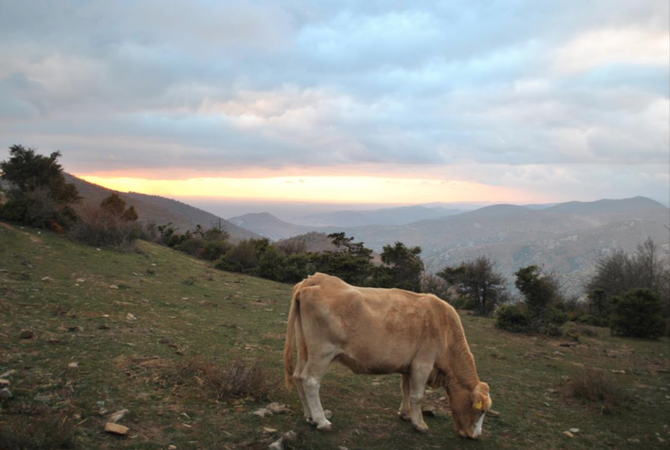 The study was conducted in 10 Special Protection Areas (SPA) of the Natura 2000 Network located in Thrace, Central Greece and Epirus where the last Egyptian Vultures are still present. Relevant authorities, 22 private veterinary doctors and 57 livestock breeders were interviewed about the use of veterinary medicines in livestock. According to the results, Diclofenac does not seem to be used as veterinary medicine, while the only reference (based on a literature search) was the external use in horses. Two substances appear to be commonly used, Meloxicam that is considered as harmless for vultures and recommended as an alternative to Diclofenac and Flunixin that in contrary, puts vultures' health at risk.
NSAIDs in Greece are a potential threat for vultures, and there is a significant need for their constant monitoring. See more about the study (in Greek) here.
Egyptian Vulture New LIFE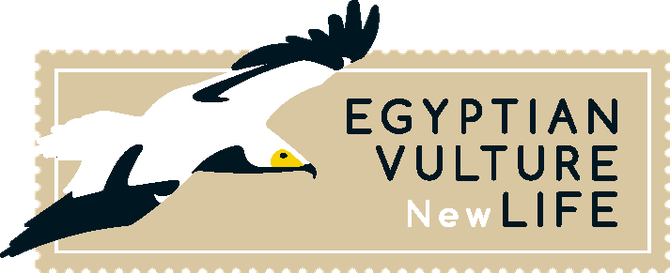 Working collaboratively projects like the Egyptian Vulture New LIFE aims to reinforce the Egyptian vulture population in their Europe's easternmost range across the Balkans. By actively managing and restocking the population by releasing captive-bred birds the project will support the small Balkan population which number between 60 and 80 pairs across the whole region. The project is working to deliver conservation measures that eliminate major known threats such as illegal poisoning and electrocution in their summer breeding grounds. Monitoring the population closely using GPS transmitters will also help the project tackle the major threats Egyptian vultures face.  The Egyptian Vulture New LIFE is a partnership of organisations, led by the Bulgarian Society for the Protection of Birds from 14 countries spanning Europe, the Middle East and Africa, to protect Egyptian vultures not only in Europe but all along their migratory flyway.