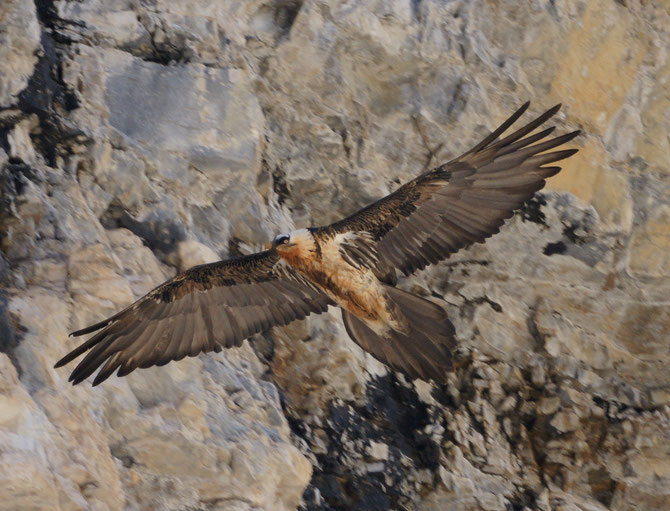 We are sad to report that one of the first wild-hatched Bearded Vultures in Switzerland has died. Even though the vulture was shot, it seems that he died from a territorial fight with a Golden eagle.
What killed the Bearded Vulture?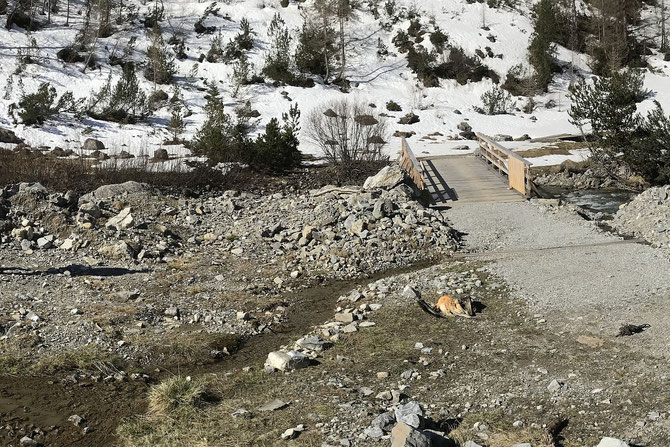 GT047, one of the first wild-hatched Bearded Vultures in Switzerland, has died. The bird was found in May at Val Chamuera, canton Grison, but the necropsy results were only recently published. The results show that presumably, the 12-year-old Bearded Vulture was killed by a Golden eagle in a fight. X-rays also show that the male had been shot at with lead ammunition at an earlier time. Although GT047 survived the shelling, the incident shows that Bearded Vultures in the Alpine region are still exposed to such crimes despite their popularity. Unfortunately, it was not possible to identify the person or place where GT047 was shot at.
GT047, one of the first wild-hatched Bearded Vultures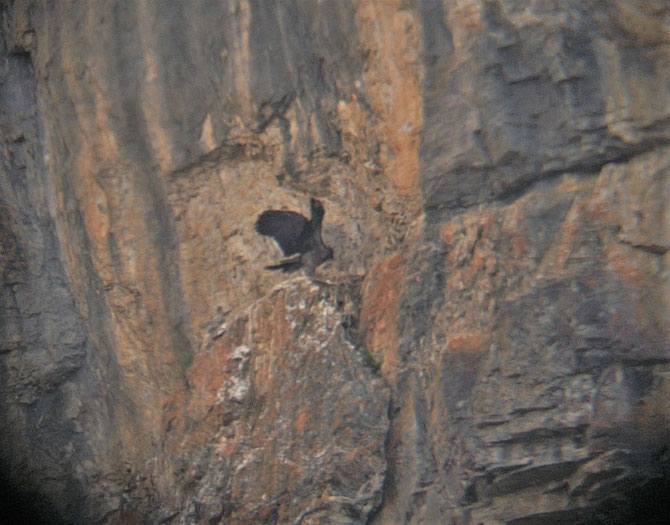 In 2007, thanks to the Bearded Vulture reintroduction programme in the Alps, Switzerland welcomed their first wild-hatched Bearded Vultures again. One of these young vultures was Bearded Vulture GT047. The individual claimed a territory between 2012 and 2013, with no successful breeding. He then changed the territory and moved to the Val Chamuera and bred with a different female between 2014 to 2018 and they raised two offsprings. Earlier in this breeding season, GT047 was replaced by another male.
Unfortunately, the illegal shooting of Bearded Vultures is not only an old phenomenon. During the reintroduction project in the Alps and the Massive Central, we are aware of 12 shot Bearded Vultures, for six of them it was the cause of death, five died due to other reasons, and one bird could be rehabilitated and re-released.
Bearded Vultures in the Alps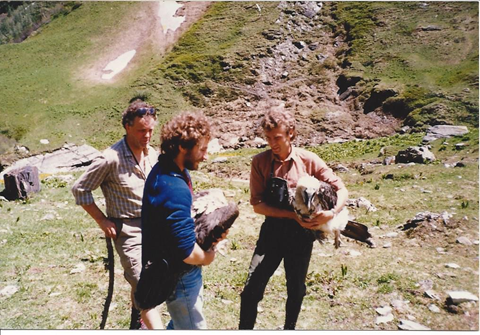 The species was driven to extinction in the Alps during the 20th Century, and to bring them back, pioneers from all Alpine countries initiated the reintroduction project in the 1970s. The first birds were released in 1986 at Hohe Tauern National Park (Austria), and in 1997 the first breeding pair successfully raised a chick in the wild in France.
Today, there are between 250 and 280 Bearded Vultures, including 55+ breeding pairs, across the Alps. This reintroduction project has sparked the imagination and gathered the support of many stakeholders across the Alpine chain and is considered one of the best wildlife comeback stories of all times!