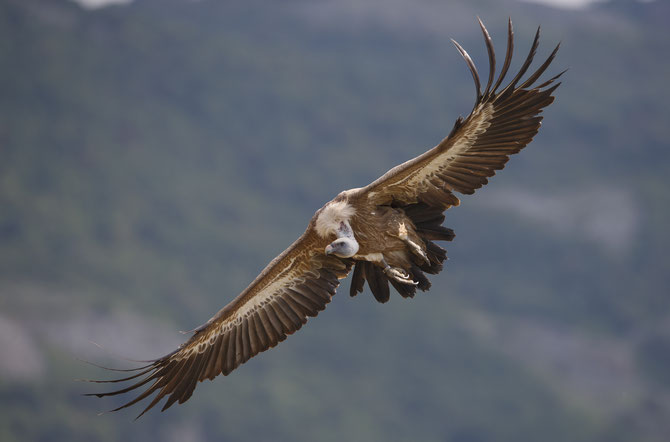 Over the past few years, concrete conservation actions helped restore the Griffon Vulture population in the Balkans. One of the ways to monitor their rising population is through coordinated counts in the pre-breeding season. Another count is now just around the corner, and you can take part!
Participate at the census
Partnering organizations from several Balkan countries will carry out the census of Griffon Vultures at the roosting sites within the framework of the LIFE Re-Vultures project in Bulgaria, Greece, North Macedonia and Serbia.
The census will happen on the 23rd of November 2019 around 1:00 p.m. if the weather conditions allow for it. Otherwise, the census will be moved to the following weekend on the 30th of November.
If you are interested in taking part or receiving information, please contact our Bulgarian Society for the Protection of Birds (BSPB) colleagues at dobromir.dobrev@bspb.org.
LIFE Re-Vultures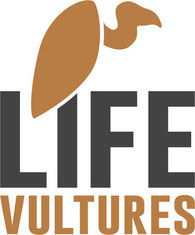 Starting in 2016, the five-year LIFE RE-Vultures project was developed by Rewilding Europe, in collaboration with the Rewilding Rhodopes Foundation the Bulgarian Society for the Protection of Birds, WWF Greece, the Hellenic Ornithological Society and us here at the Vulture Conservation Foundation. The aim of the project is to support the recovery and further expansion of the populations of Cinereous and Griffon Vultures in the cross-border region of the Rhodope Mountain by improving natural prey availability, monitoring movements of birds to help understand the threats they face and carrying out activities that will reduce the mortality of the populations from threats such as illegal wildlife poisoning and collisions with electricity infrastructure.