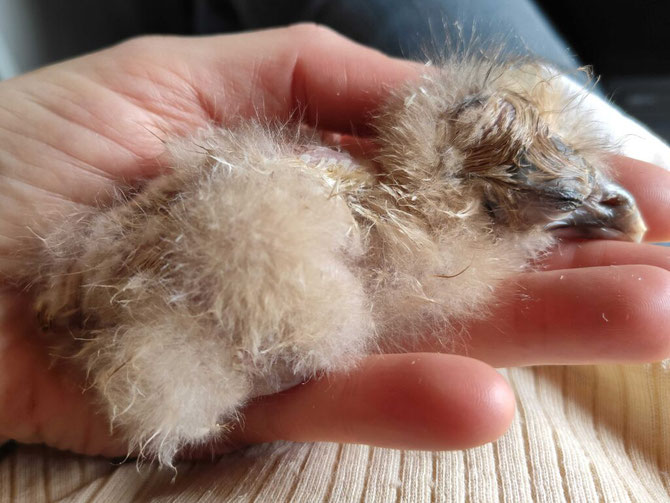 A documentary recently produced within the LIFE Egyptian vulture project follows the story of Clint, a young captive-bred and released Egyptian Vulture, to showcase the activities of the project in Italy as well as the Canary Islands in Spain.
Documentary
The LIFE Egyptian vulture staff, partners, and volunteers work diligently and dedicatedly to ensure a bright future for the species both in Italy and the Canary Islands. To achieve this, the project team needs to tackle several threats, including poaching, nest disturbance, wildlife poisoning, food availability shortage and electrocution. Furthermore, young Egyptian Vultures bred in captivity are released into the wild in Italy every year to boost the local population that consists of only 15 pairs across the country. Ahead of their release, these birds are equipped with GPS tags to monitor their behaviour and movements, allowing the project team to identify threats and inform accurate conservation actions.
Clint is just one of the captive-bred and released Egyptian Vultures. He is the main character of an extraordinary story that begins with an egg laid by an Egyptian Vulture pair from the CERM Centro Rapaci Minacciati Associationand whose life develops into a fascinating adventure.
The film was produced by E-Distribution and realized by the communication agency Alphaomega s.r.l.
LIFE Egyptian vulture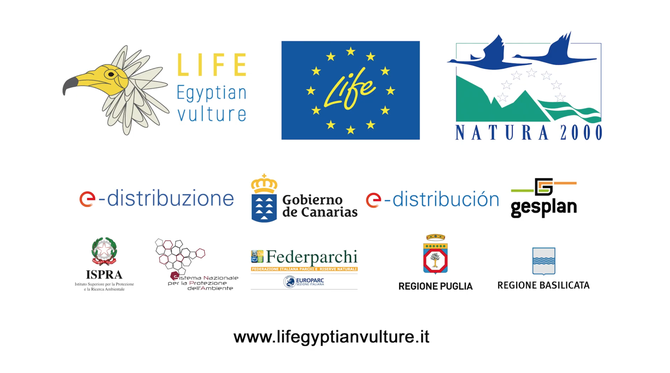 The LIFE Egyptian vulture project aims to improve the conservation status of the Egyptian Vulture in Italy and the Canary Islands by implementing conservation measures to tackle threats affecting the species and, at the same time, direct actions to increase the population and distribution of Egyptian Vultures. It is a LIFE-funded project led by e-distribuzione in collaboration with Endesa distribución, Ferderparchi-Europarc Italia, Gesplan, Gobierno de Canarias, ISPRA, Regione Basilicata and Regione Puglia. The CERM breeds and provides the captive-bred birds for release.
The VCF supports this project with the provision of GPS tags to monitor the movements of the species.