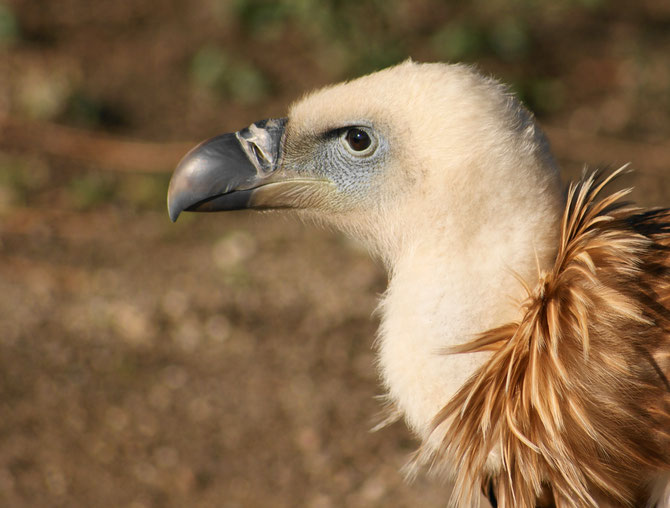 Through storytelling and beautiful imagery, Ian Parsons, the author of "A Vulture Landscape", takes readers on an uplifting journey, following the life of vultures for a year in Extremadura whilst also looking at vulture conservation on a global scale.
About the book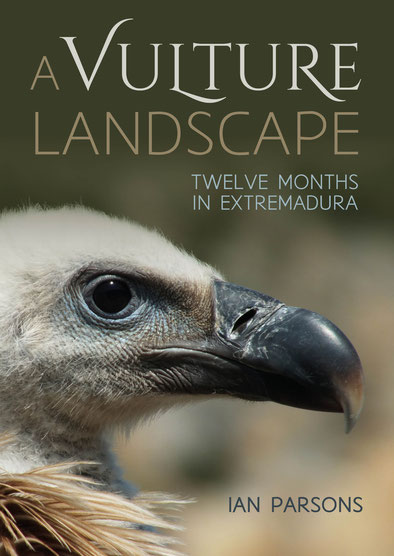 A Vulture Landscape is more than just a book about vultures, in the same way that these majestic flyers are more than just birds. Vultures are a crucial part of many of the world's ecosystems, and without nature's cleanup crew, the ecosystems wouldn't work properly. A calendar year in the lives of these scavengers is explored as they live, breed, feed and fly with effortless ease across the skies of the vulture landscape that is Extremadura in central Spain.
There are four species of vulture in Europe, and a fifth that is African but is becoming more of a regular visitor as its global population is under threat. The serious conservation issues faced on a day-to-day basis by these species, and their relatives spread across the globe, are explored, issues that, in many cases, threaten their very survival. However, this book is a celebration of the vulture and the landscape in which it reigns. 
Using the latest science, his keen eye and his passion for the birds themselves, the author takes the reader on a journey, introducing readers to the vultures, their lives and their landscape. Along the way, much of the other wonderful wildlife of the vulture landscape, from exotic Bee-eaters and bewitching Montagu's Harriers to rutting Red Stags as well as some very excitable cattle, are included. Ian explains how watching vultures is not only addictive but that it can often lead to vulture gazing, surely the most relaxing form of bird watching there is!
About the author
With his fine descriptions, readers can enter the world of the vulture, get to know these brilliant birds and learn why some species have bald necks, as well as how they have mastered the art of flying without expending much energy. The author has spent several years living permanently in Extremadura and now splits his time between his native county of Devon and his beloved vulture landscape, where he leads bird tours introducing people to the birds and the area he clearly loves.
Purchase the book
We teamed up with Ian Parsons to offer a 10% discount to all the supporters and friends of the Vulture Conservation Foundation! When purchasing the book, use the code: WPVCF10 for 10% off. Furthermore, 10% of net sales of books ordered with the VCF discount code will be donated to the VCF to support our conservation work!
Purchase the Book
A big thank you to Ian Parsons for raising awareness about vultures with his new book and for deciding to support our conservation work with his generous donation.
All photo credits go to Ian Parsons.