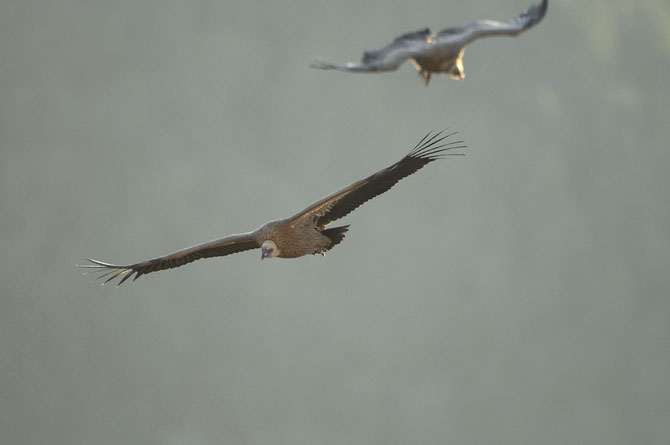 For the 9th year in a row, hundreds of volunteers headed to the Alps to count vultures! This August, during a coordinated count organised by Envergures alpines, 280 observers spread over 120 observation spots tried to evaluate the number of vultures in the region! Due to the high mobility of these scavenging birds, the count takes place on their return to their night roosts.
How many vultures did they count?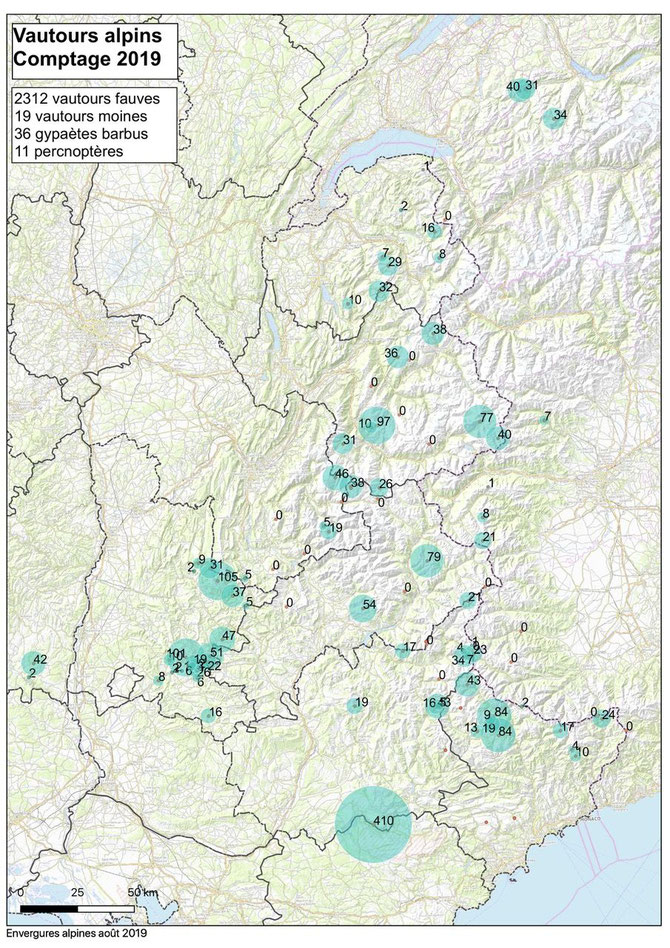 These observation spots are used year after year. The preliminary results are quite promising with:
2312 Griffon Vultures
19 Cinereous Vultures
36 Bearded Vultures
11 Egyptian Vultures
Well done to everyone who participated and Envergures alpines for coordinating this brilliant initiative!