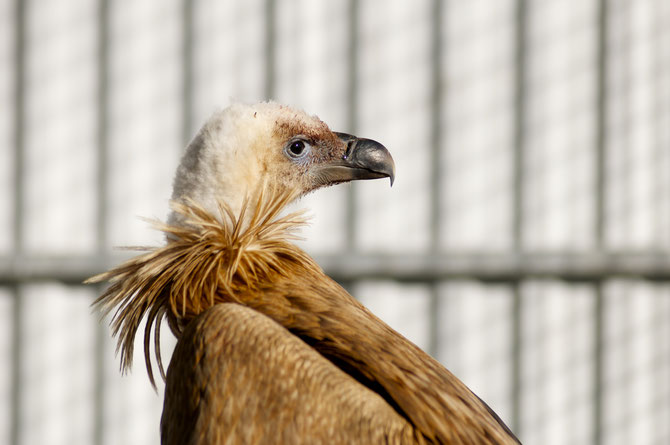 The LIFE with Vultures project will intensify conservation actions in 2021 in aim to preserve the threatened Griffon Vulture population in Cyprus. Primarily, in 2021, the project team will further combat wildlife poisoning, improve food availability, reinforce the vulture population and carry out educational activities in local communities if COVID-19 measures allow.
TACKLING THREATS
Combating illegal wildlife poisoning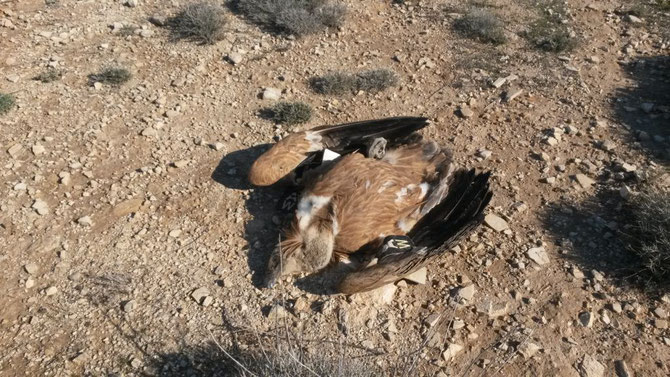 This year, the project team will reinforce the efforts to fight illegal wildlife poisoning in Cyprus by developing standard procedures for responding to poisoning incidents, creating a National Action Plan Against Poisoning, educating and training relevant stakeholders.
The project will build capacities among relevant personnel of governmental institutions to improve management of poisoning incidents by participation in the Wildlife Crime Academy in Spain, organized by the Vulture Conservation Foundation (VCF) and the Junta de Andalucía.
Improving food availability
In 2021, the project team will establish an additional supplementary feeding station for vultures, prepare proposals to adjust the supplementary feeding supply according to the sanitary regulations as
Minimizing the risk of collision
After identifying the most dangerous and high-risk overhead power transmission lines to vultures, the project team alongside authorities will fit the lines with anti-collision markers to reduce the risk of collision.
RESTOCKING VULTURE POPULATION
At the end of 2021, the first import of twelve wild Griffon Vultures coming from rehabilitation centres in Spain is also planned to strengthen the local population. The Game and Fauna service is responsible for this action. At the same time, the VCF with many years of experience in vulture reintroduction projects in Europe will coordinate the necessary procedures in Spain with the support of Junta de Extremadura and AMUS. The Population Viability Analysis study confirmed the need to import vultures for their eventual release to the wild. Ahead of their release, the project team will equip the Griffon Vultures with GPS tags to continually monitor their movements.
AWARENESS AND EDUCATION
Undoubtedly, education and awareness among local communities plays an important part in preserving Griffon Vultures in Cyprus. In 2021, the project team hopes to recover lost ground after the 2020 pandemic restrictions to raise awareness among local communities, children, organized groups (hunters, breeders) about the species and threats it faces, mainly poisoning.
A big thank you goes to all the stakeholders who assist in this effort, and whom without their support it would not be possible to implement the project's actions.
Read about the 2020 progress review of LIFE with Vultures Cyprus.
LIFE with Vultures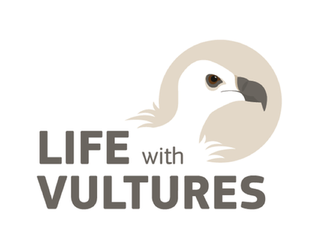 LIFE with Vultures is a targeted conservation project for the protection of the Griffon Vulture in Cyprus. In this four-year endeavor (2019-2023), BirdLife Cyprus, the Game and Fauna Service, Terra Cypria – The Cyprus Conservation Foundation and the Vulture Conservation Foundation have joined forces to tackle the main threats facing the Griffon Vulture and prevent Cyprus' most threatened bird of prey from going extinct. The project has a 1,375,861 Euro budget and is co-funded (60%) by the EU's LIFE programme.