Electrocution on power grid pylons is posing a particularly grave danger to the Griffon Vultures soaring high above the Kvarner Islands in Croatia. The Griffon Vulture is the only vulture species still breeding in Croatia, and their nesting population is under threat due to various human activities. However, the LIFE SUPport project is implementing ongoing efforts to protect these remarkable creatures from this perilous threat and ensure their survival for generations to come.
The threat of electrocution on pylons
Birds, especially those with larger wingspans such as Griffon Vultures and larger raptors, but also owls, ravens and seagulls, are common victims of electrocution on power grid pylons in Croatia. Birds often see pylons as potential places to rest or stalk prey, and land on them. The most dangerous type of pylon is one with a small distance between the conductors. Birds that land on transmission lines and bridge two live conductors with their wings or touch the live conductor and grounding can die from electrocution.
Protective measures
One of the goals of the LIFE SUPport project is to reduce vulture mortality from electrocution in Croatia by applying protective measures in key areas. HEP Distribution System Operator d.o.o. (HEP ODS) has already implemented technical (mitigation) measures on more than 400 medium voltage pylons on the island of Cres. Through the LIFE SUPport project, protective measures will be installed on another 200 pylons that have yet to be identified. Local volunteers will also be trained to search for dangerous pylons, which will help identify more hotspots for electrocution.
Monitoring and conservation actions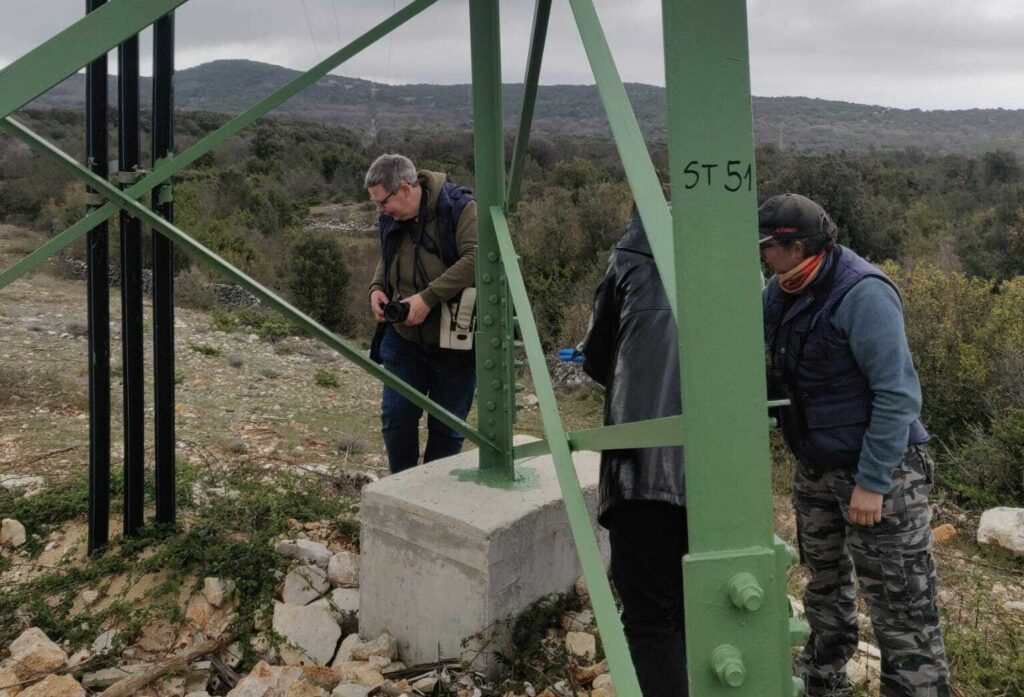 During the training of volunteers for electrocution monitoring, which the BIOM Association conducted on the island of Cres in March as part of the LIFE SUPport project, dead birds were found at three of the seven points, which indicates that electrocution still represents a serious threat. Thanks to volunteers, more activities can be carried out to search for electrocution hotspots, after which HEP ODS will modify pylons to prevent electrocution. In October, another action will be carried out, and BIOM invites interested parties, especially residents of Kvarner, to contribute to the preservation of Griffon Vultures by joining the effort.
The LIFE SUPport project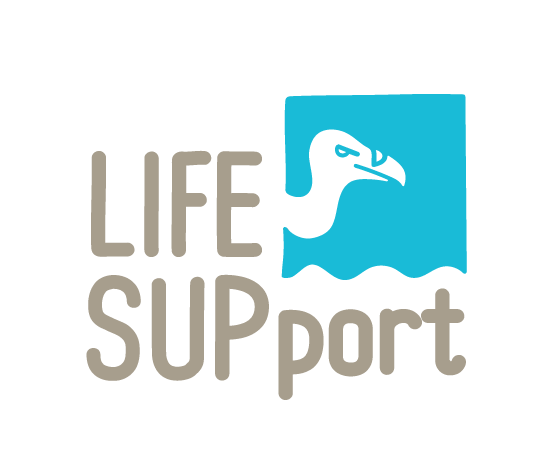 The LIFE SUPport is a 2.1 million project, co-financed by the EU's LIFE Programme, running from January 2023 until December 2027. It aims to create better conditions for the threatened Griffon Vulture to thrive and recolonise its historical breeding ground in Croatia. The project aims to improve breeding and survival conditions, minimise nest disturbance, reduce nestling mortality, tackle the threat of poison, mitigate collision and electrocution risks, and increase food availability. 
It is a joint effort led by BIOM with Public Institution Priroda, Otok Krk Agricultural Cooperative, HEP – Operator distribucijskog sustava d.o.o., the energy distribution company, the Vulture Conservation Foundation and the Croatian Nature Protection Directorate (Ministry of Economy) as associate partners.