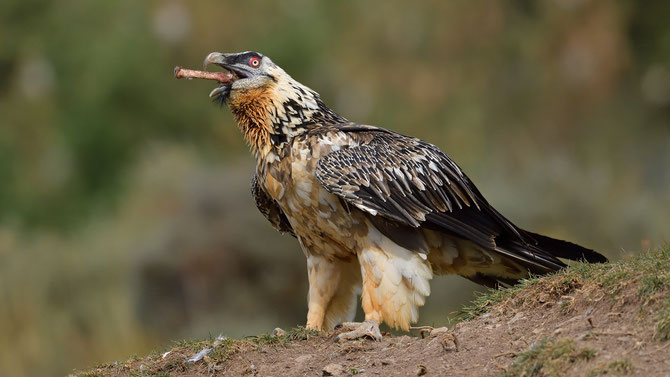 It has been tough. Very tough. For all of us. Many people lost their lives. Many others are suffering from the economic and social impacts of this pandemic. Most of us stopped embracing, touching, even talking face to face with friends and colleagues. Last year we had to postpone the usually eagerly awaited annual bearded vulture meeting.
But there is hope. The vaccination drive currently ongoing in Europe suggests we may be able to organise conferences and meetings soon. Experts and decision makers indicate that a certain return to normalcy is possible and expected.
So we do hope – and for this reason, we started to plan the 2021 annual bearded vulture meeting in earnest. Which this year will be celebrated together with the final conference of the LIFE Gypconnect project.
Please book these dates firmly in your calendar – November 25-28, 2021. If things go well, we hope to see you in Die, Drome, France.
A nice conference centre has been booked: Le Martouret. We are now working to develop an exciting programme, and in due course will open registrations, but the preliminary plan is as follows:
24.11 Wednesday : arrival
25.11 & 26.11 (am) – Thursday & Friday (morning only) – LIFE Gypconnect final conference
26.11 (pm) – field trip
27.11 & 28.11 (Saturday & Sunday) – annual bearded vulture meeting
People can come for the LIFE GYPCONNECT final conference, the annual bearded vulture meeting, or both.
The centre can receive up to 150 guests, and we are planning to have simultaneous translation from French to Spanish and English. We will open the registrations in the early summer – in the meantime, do book the dates in your calendars, and do cross fingers for the pandemic to relax, so that we will be able to meet in person and raise a glass all together for that magnificent species – the bearded vulture!
LIFE GypConnect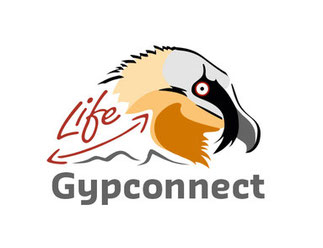 Led by the League pour la Protection des Oiseaux (LPO), the LIFE GYPCONNECT project aims to establish a breeding population of Bearded Vultures in the Massif Central and Department of the Drôme. Releasing captive-bred Bearded Vultures into the wild at sites such as the Parc Naturel Régional des Grands Causses, Parc Naturel Régional des Baronnies Provençales and Parc Naturel Régional du Vercors will create a core population that will connect the two populations of the species in the Alps and Pyrenees. To facilitate movements between the new population and the Alpine and Pyrenean populations the LIFE GYPCONNECT team is creating a network of supplementary feeding stations, and tackling threats such as poisoning, and collision and electrocution with the electricity infrastructure.