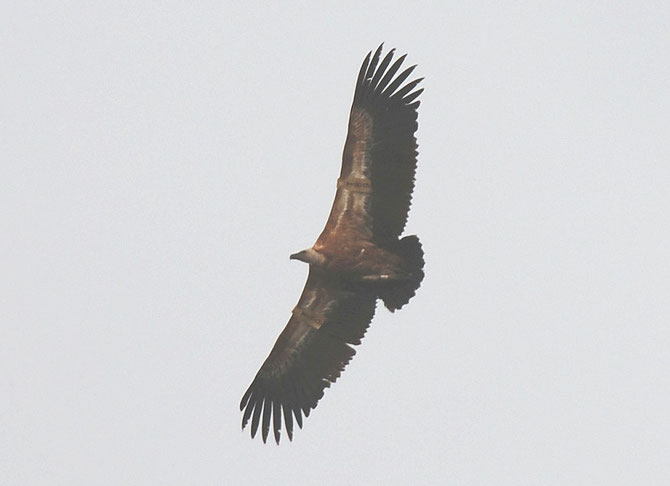 This mid-January, HOS/BirdLife Greece observed two immature Griffon vultures flying for several days on the slopes of Mount Sangiás during fieldwork in the area of Mani within the LIFE Bonelli East Med project. Thanks to the ring and wingtag on one of the vultures, ornithologists uncovered the vast wanderings of the bird.
The travels of Griffon Vulture T89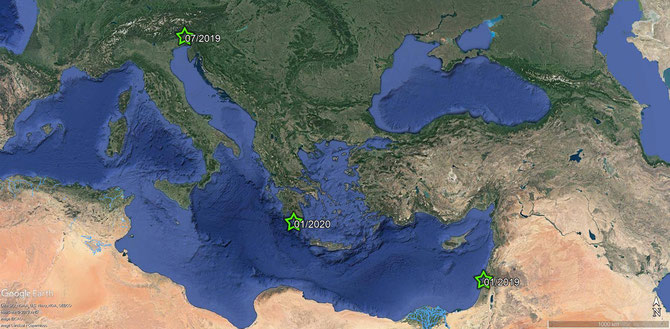 The young vulture T89 was tagged in Mount Carmel, Israel, in November 2018 as a first-year bird. Ohad Hatzofe, from Israel Nature and Parks Authority and also part of the VCF's Advisory Board, informed HOS/BirdLife Greece that the bird is probably of Balkan origin. After its release, it was only observed two more times in Israel on January and April of 2019. A few months following that, the vulture was spotted in a feeding site for the species in Friuli, Italy, in July 2019. And more recently this January, it was observed in Mani, Greece. Mani peninsula is an important area for birds of prey with high food availability, regularly hosting Griffon Vultures, Cinereous Vultures and eagles.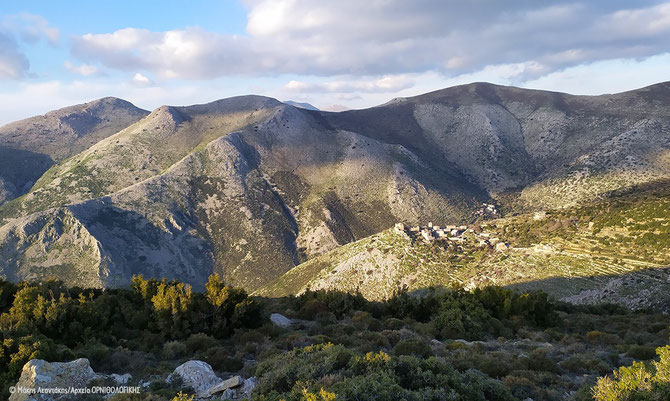 These movements are not unusual for young Griffon Vultures since they often travel huge distances every year, and some Balkan birds have even been recorded reaching Saudi Arabia.
Let's hope that the two vultures will have safe travels ahead and that no unpleasant incidents will be repeated just like in the case of Ostrava. Cinereous Vulture Ostrava died of poisoning last winter in the same area. The vulture was released as part of Vultures Back to LIFE, a historic project aiming to reintroduce the species to Bulgaria. Wildlife poisoning is considered the biggest threat to vultures worldwide, and the VCF is tackling the issue head on with the Balkan Anti-Poisoning Project across six countries in the Balkans, including Greece.
Sign up to our newsletter and never miss any vulture news!