Leica Ambassador Lizzie Daly is on a mission to tell the remarkable story of the return of the Bearded Vulture (Gypaetus barbatus). During this breeding season, she followed our work at the two captive-breeding centres we coordinate: hatching hope to restore wild Bearded Vulture populations across Europe. Dive into the Story of the magnificent Bearded Vulture, Europe's rarest vulture.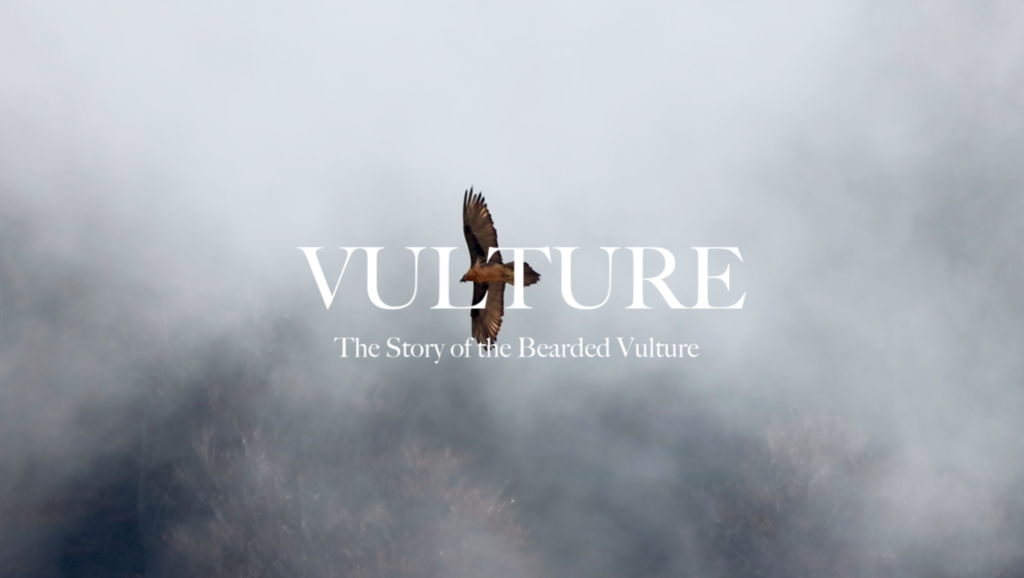 "We have long demonised the vultures of the world"
"That they are scavengers, predators, flying monsters. While they are often seen circling dying animals, they don't deserve this bad reputation. Vultures are critical to their ecosystem and environment, providing important ecosystem services. This short film is dedicated to the Vulture Conservation Foundation (VCF), who are made up of an unwavering team of conservationists responsible for bringing back the Bearded Vulture from the edge of extinction. A huge thank you to all those involved in the making of this film", said Lizzie.
An exclusive glimpse into the inner functioning of our Bearded Vulture captive-breeding centres
During the last breeding season, Lizzie visited the two captive-breeding centres in Spain, managed by us at the VCF. She met Pakillo Rodriguez, coordinator of the Guadalentín captive-breeding centre, run by the VCF under an agreement with Junta de Andalusia. Pakillo raises Bearded Vulture chicks day in and day out throughout the breeding season and follows each Bearded Vulture released to restore the Andalusian breeding population.
In Lleida, Catalunya, Lizzie met Àlex Llópis Dell, coordinator of the Vallcalent captive-breeding centre and of the Bearded Vulture Captive Breeding Network (Bearded Vulture EEP). Apart from holding the difficult task of pairing all Bearded Vultures held in captivity within the network (currently 184!), Àlex has a very position in Vallcalent. He has a unique and crucial relationship with Kazajo, an imprinted male who recognises humans as its own species…and is paired with Àlex!
Watch the film "The Story of the Bearded Vulture"
Little did I know that this story would be so much bigger than I could have ever imagined. It would take me on a journey of changing perceptions, dedication, hardship and perseverance.

Lizzie Daly, Leica ambassador, PhD Wildlife Biologist, Filmmaker & Broadcaster
Thank you for your amazing work Lizzie, and for beautifully capturing the passion and devotion of the VCF's team. The Bearded Vulture family is deeply thankful (and honoured) for your film.
Follow more from Lizzie's and Leica's YouTube channels & social media pages.
Archive footage contributed by Massimo Prati | Cinematography : Laura Pennafort | Host & Editor : Lizzie Daly | In partnership with Leica