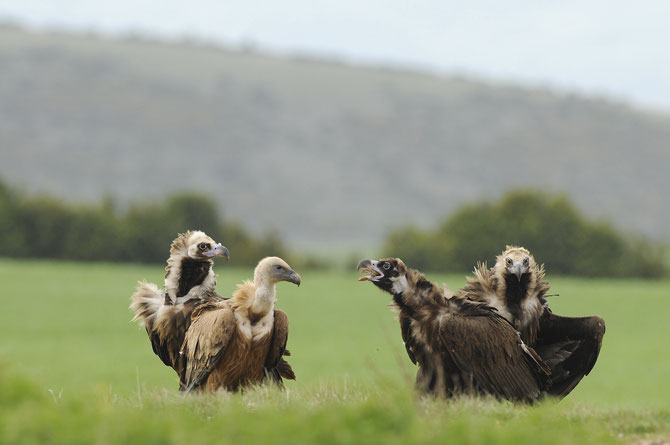 The IUCN's Vulture Specialist Group (VSG) have published their latest biannual newsletter, which covers the latest developments in vulture conservation and research from around the world.
In this issue, you can read about the tremendous success of the latest International Vulture Awareness Day, the ongoing actions regarding the biggest vulture mass mortality event in Guinea-Bissau and learn the latest news related to your favourite vulture and condor species around the world!
Download the 13th VSG Newsletter
VSG 13 Newsletter.pdf
Adobe Acrobat Document 369.8 KB
The IUCN Vulture Specialist Group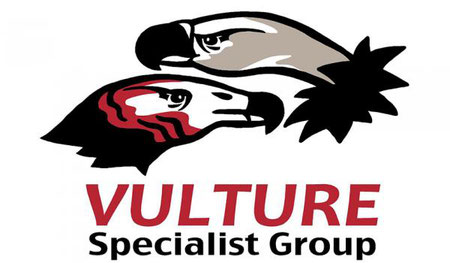 The Vulture Specialist Group is one of 140 Specialist Groups that along with a science-based network of more than 10,000 volunteer experts, Red List Authorities and Task Forces make up the International Union for the Conservation of Nature's Species Survival Commission (SSC), dedicated to delivery of actions that conserve nature.
The Vulture Specialist Group is made up of regional co-chairs with the Vulture Conservation Foundation (VCF) Director José Tavares is co-chair of the Europe region.