Every year, the first Saturday of September is dedicated to vultures. The International Vulture Awareness Day 2022 (IVAD) helps promote the importance of vultures and the vital work carried out by conservationists to preserve these majestic birds. This time around, IVAD falls on Saturday, 3 September 2022. Will you celebrate vultures with us?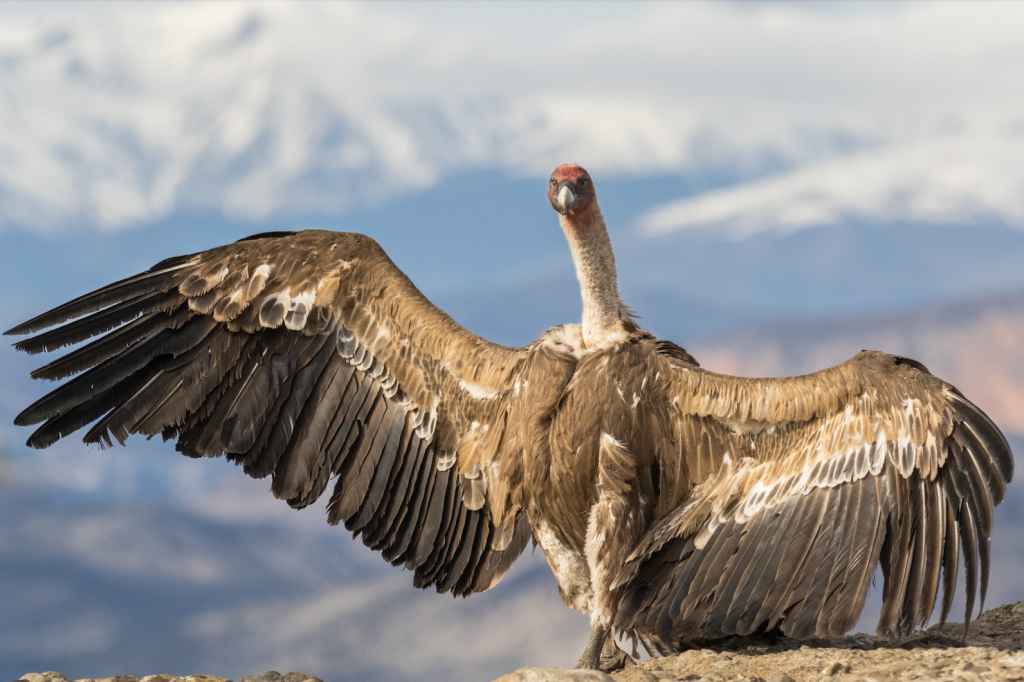 Why are vultures important?
As nature's clean-up crew, vultures play a vital role in the environments in which they live. Their scavenging behaviour helps keep ecosystems healthy and likely reduces the spread of disease. By efficiently consuming animal carcasses, vultures can also eliminate the need to collect and transport livestock carcasses to processing plants, saving us millions of euros in waste management every year and hundreds of thousands of tons of greenhouse gas emissions. Essentially, vultures provide free ecosystem services that benefit nature and society as a whole!
But, even though they are so important, vultures are often overlooked and misunderstood. They need all the help they can get when it comes to their reputation. So, please show your love for vultures by celebrating the International Vulture Awareness Day 2022 with us this Saturday!
Four ways you can celebrate and support vultures
Participate in an event
There are various events planned not only in Europe but across the world. Visit IVAD's Activities Page to find your nearest activity.
Organize a family activity
From a Vulture Maze to a Memory Game and the VCF's Vulture Scavenger Hunt, there are many resources available on IVAD's Downloads Page that children and families can easily carry out and enjoy in the comfort of their own homes.
Raise Awareness
Be a part of the conversation to help change the negative perception of vultures and highlight the need to conserve them. You can start by talking to a friend or by making a post on social media. You are free to use the Infographics we prepared about Europe's vulture species. Remember to use #IVAD2022 and tag us on Instagram (@VultureConservationFoundation) and Twitter (@4Vultures).
Support vulture conservation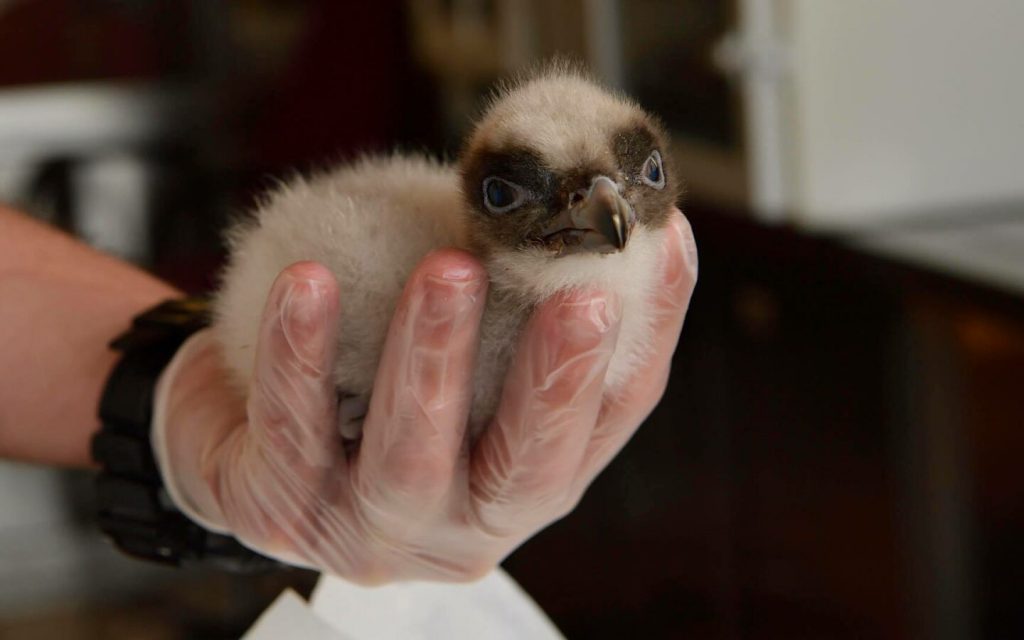 Another way to help vultures is by showing your support to the people and organizations that work tirelessly to protect them. You can do so by promoting their conservation work, following their news and donating to their cause.
If you would like to support the work we do here at the VCF, we would greatly appreciate it! Please share and follow the news we post on our website and social media, and subscribe to our monthly newsletter to stay tuned. You can also donate through our website to help us continue our mission to restore vulture populations to their former range in Europe.
Thank you for your continuous support — Together for Vultures!