We are excited to mark the 2023 International Vulture Awareness Day (IVAD) with a fun quiz that helps you discover your inner vulture and an Instagram Giveaway, where you could win exclusive vulture merchandise!
Discover your inner vulture: Take the Quiz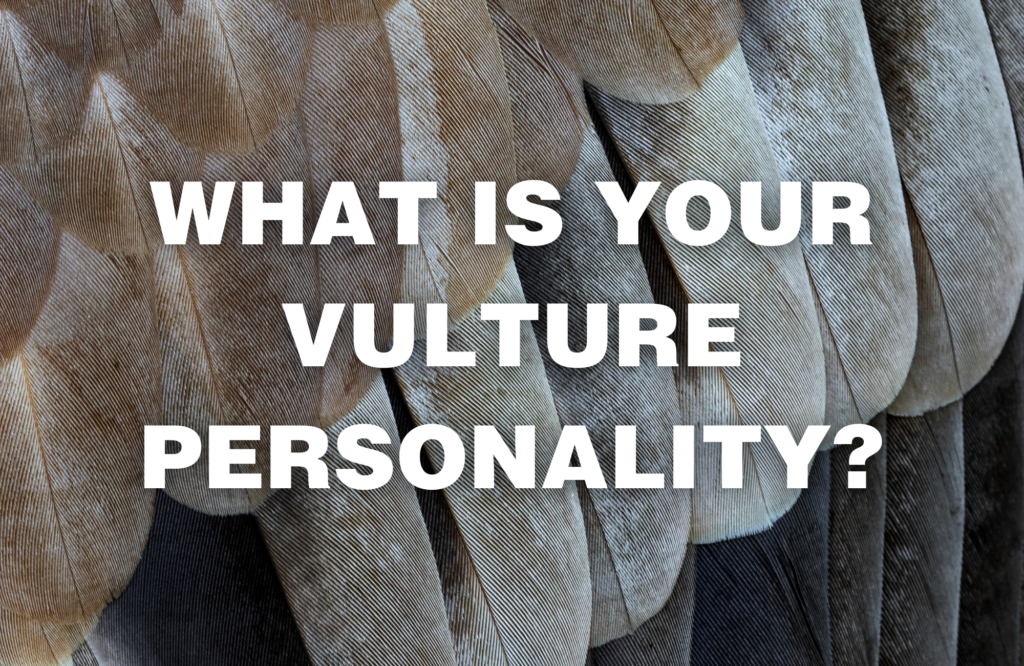 Are you ready to discover your vulture personality? In celebration of IVAD 2023, we invite you to take part in our fun quiz: "What is your vulture personality?." Uncover the vulture traits that resonate with you and find out which majestic species aligns with your unique traits.
Based on your responses, you'll be paired with one of five European vulture species: the Egyptian Vulture, Bearded Vulture, Cinereous Vulture, Griffon Vulture, or Rüppell's Vulture.
Once you've discovered your vulture alter ego, share your results with friends and family and invite them to join in the celebration of these remarkable birds!
Win exclusive vulture merchandise: Join our Instagram giveaway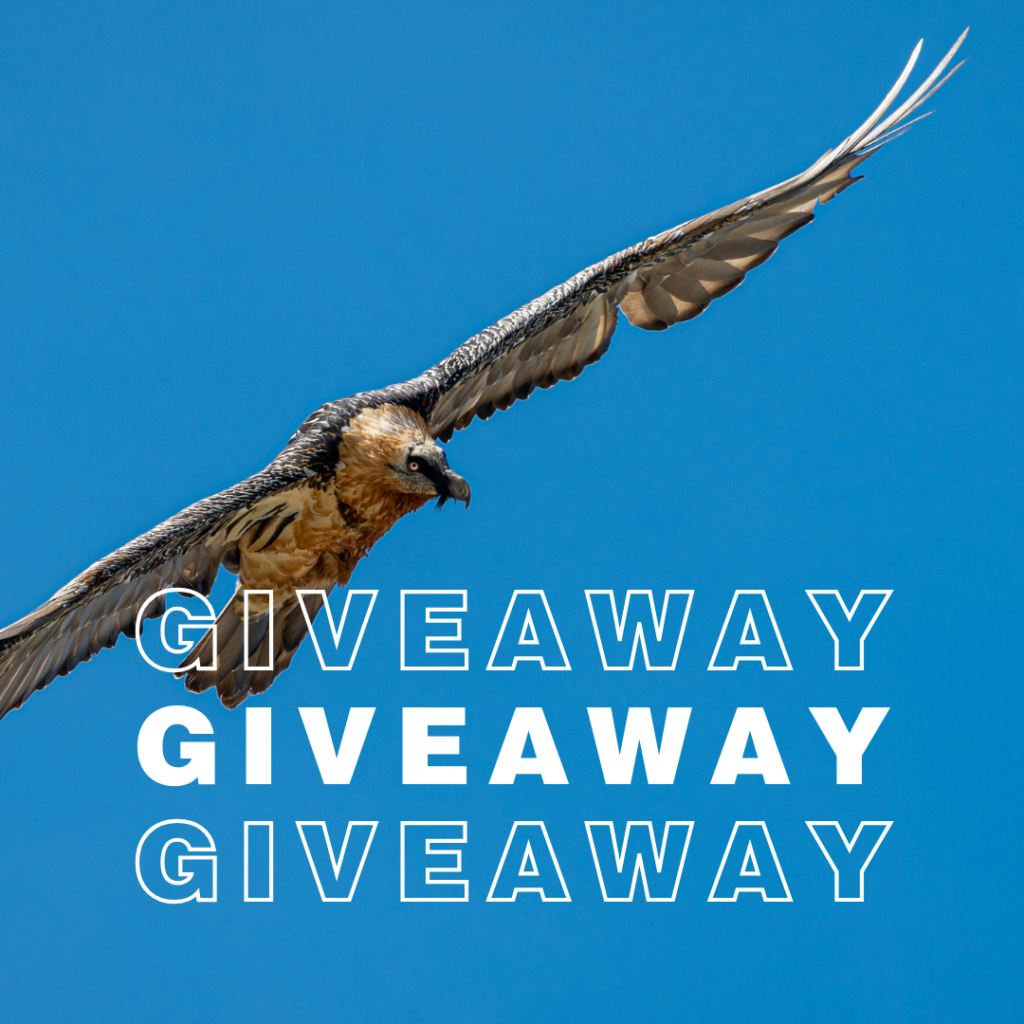 But that's not all! We're taking the IVAD celebration to the next level with our Instagram Giveaway. Your love for vultures and dedication to their conservation could earn you exclusive vulture merchandise from the Vulture Conservation Foundation, such as the Bearded Vulture plushie.
How to participate:
Post a photo, video, or story on Instagram: Show the magnificence of vultures through a photo, video, or story on your Instagram account.
Tell us why you love vultures: Write a few words about your appreciation for these amazing birds and the need for their conservation.
Use #IVAD and tag us at @vultureconservationfoundation: Don't forget to include the hashtag and tag us to ensure we see your entry.
Follow us on Instagram: Make sure you're following our Instagram account @vultureconservationfoundation to be eligible for the giveaway.
Giveaway period: The giveaway will run until 10 September 2023.
Winner selection: The winner will be randomly selected via a shuffle process. One lucky participant will receive the exclusive vulture merchandise.
It's a fantastic opportunity to express your support, raise awareness, and get your hands on some amazing vulture-themed merchandise!
Update: Due to the overwhelming response and enthusiasm for vulture appreciation, we've decided to choose three winners instead of just one! Make sure to participate by 10 September for your chance to win.
Join us in celebrating the incredible world of vultures and their vital role in maintaining ecosystems. Whether you choose to take the quiz, participate in the giveaway, or do both, your involvement helps raise awareness and contributes to vulture conservation efforts.